Cautious Clay Continues to Shine With New Single "Crowned"
His music was just featured on HBO's 'Insecure' season three premiere.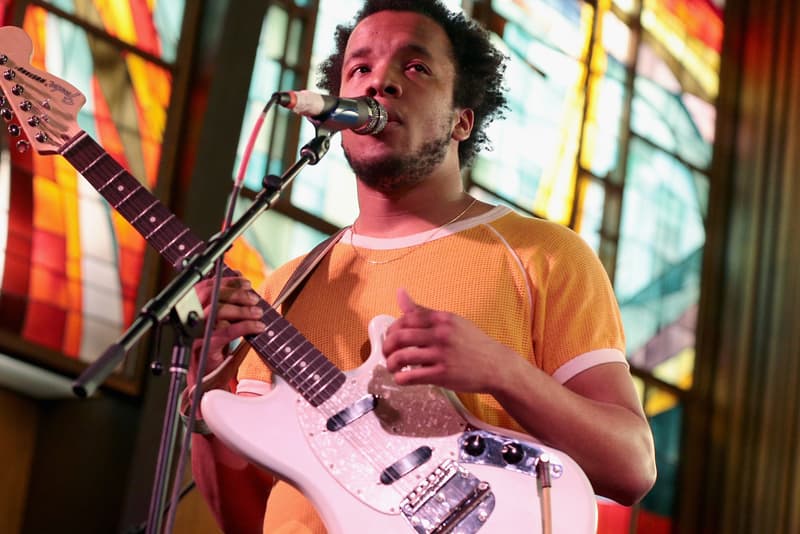 New York-based artist Cautious Clay is quickly rising up the popularity chart. Following two successful releases of both his RESONANCE EP and Blood Type EP, the young artist continues to fuel the fire with his new track, "Crowned."
"'Crowned' is about tackling the absurdities of how people obsess over material possessions or statuses that ultimately don't matter, and how they are often willing to compromise their values for that," he says. "Being 'crowned' in this context is having the ability to recognize these things as absurdities, and the willingness to not be distracted by them in order to uncover the more meaningful things in life."
Clay is working on another EP for later this year and also working on a few ideas with Hudson Mohawke and John Mayer. His song, "Cold War," was recently featured on the first episode of the third season of Insecure. Clay lamented on how amazing that experience was to see his song played on the HBO hit show.
"The Insecure placement of 'Cold War' was so cool because the lyrics and the sentiment worked so perfectly for the scene in the episode, it really felt meant for it," he explains. "It feels really special to be a part of a show that makes music such a big part of the experience, they are always featuring exciting new artists and it's incredible to be one of them."
Bump "Crowned" below.