2018 MTV VMAs Hit Record Low Ratings & Viewership
Especially amongst young adults ages 18-34.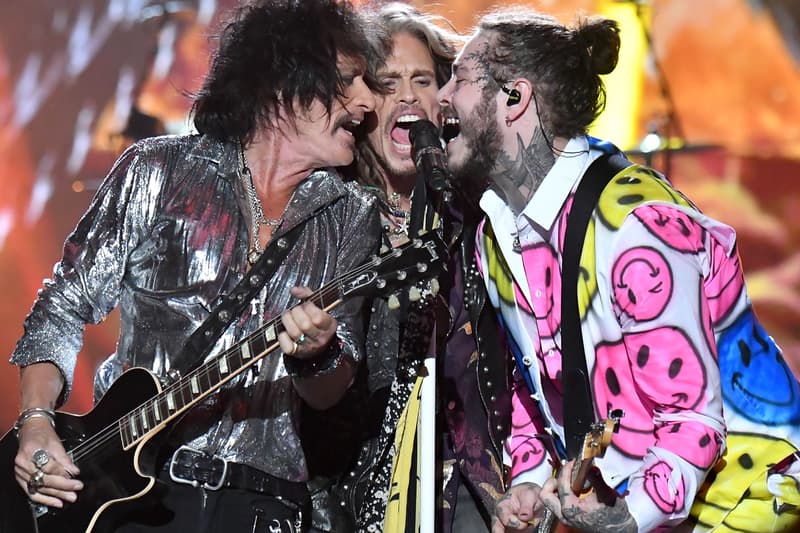 The 2018 MTV Video Music Awards had a few notable moments – Post Malone bringing out Aerosmith to perform "Dream On," Travis Scott performing a medley of ASTROWORLD songs – but unfortunately, statistics do not look so well for the award show. According to The Hollywood Reporter, this year's VMAs drew the fewest viewers in the show's history and also got the worst ratings as well.
The program only got 4.87 million viewers and a 2.2 rating among adults aged 18-49. In comparison, VMAs drew 5.36 million viewers and a 2.6 rating last yaer. The rating dropped from 2.2 to 1.2 for teens and young adults ages 18-34. This year's ceremony featured performances from Travis Scott, James Blake, Ariana Grande, Nicki Minaj, Post Malone, Aerosmith, Logic and more. Jennifer Lopez took home the 2018 Michael Jackson Video Vanguard Award. Camila Cabello won Video and Artist of the Year and Kendrick Lamar, Childish Gambino, Beyoncé and JAY-Z, Cardi B and more also won awards that night.
In other news, Nicki Minaj and Future's 'NICKIHNDRXX' North American tour gets rescheduled to May 2019, with Future dropping out of the bill.