Vienna, Melbourne & Osaka Top 2018 List of Most Livable Cities in the World
Also, find out the ten least livable cities in the world.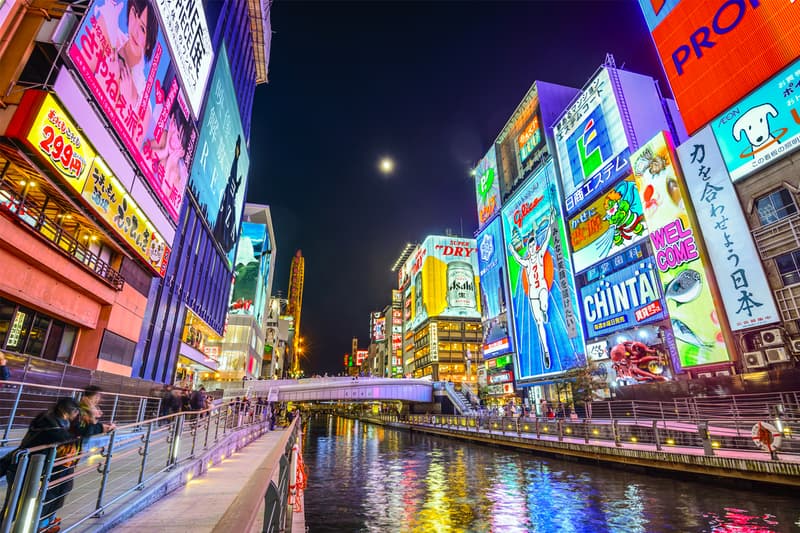 Returning for 2018, The Economist's Intelligence Unit recently released its annual Global Liveability Index, which ranks the world's cities in terms of best living conditions.
The annual list compares 140 cities based on scores taken from qualitative and quantitative factors across categories of stability, healthcare, culture and environment, education and infrastructure. Some metrics considered in the Index include the prevalence of crime, availability of health care, level of corruption, quality of private education and the quality of water and energy provisions. For the first time in eight years, Melbourne did not take the top spot and two Japanese cities made it to the top 10 portion of the list. Additionally, although some U.S. cities did make it on the Global Liveability Index, none of them made the top 20.
Check out the top 10 most liveable cities and top 10 least liveable cities in the world below. Also, make sure to take a full look at the 2018 Global Liveability Index to learn more about the annual list released by The Economist's Intelligence Unit.
10 Most Liveable Cities in 2018

1.Vienna, Austria
2.Melbourne, Australia
3.Osaka, Japan
4.Calgary, Canada
5.Sydney, Australia
6.Vancouver, Canada
7.Tokyo, Japan
8.Toronto, Canada
9.Copenhagen, Denmark
10.Adelaide, Australia
10 Least Liveable Cities in 2018

1.Damascus, Syria
2.Dhaka, Bangladesh
3.Lagos, Nigeria
4.Karachi, Pakistan
5.Port Moresby, Papua New Guinea
6.Harare, Zimbabwe
7.Tripoli, Libya
8.Douala, Cameroon
9.Algiers, Algeria
10.Dakar, Senegal
In case you missed it, comfort, luxury and sustainability come together at South Africa's Morukuru Beach Lodge.