Panasonic Unveils Lumix LX100 II Compact Camera
Complete with a touchscreen and a high-res sensor.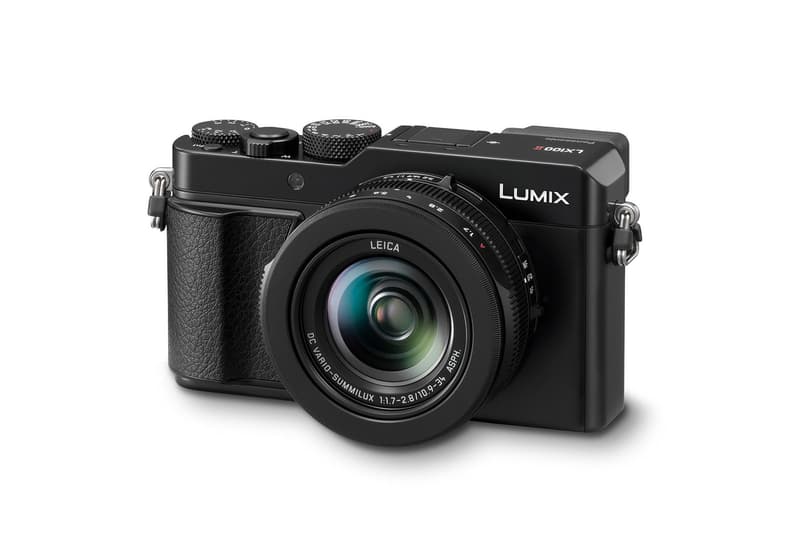 Panasonic has revealed the next iteration of the Lumix LX100, the II model. The key change in this model is the higher resolution of 17-megapixels, with the previous camera using just 12.8-megapixels. In addition to this, there's also been a distinct focus on lowering noise in the images, even at high ISO levels, meaning you'll be able to have cleaner imagery even at the maximum ISO of 25,600.
There's also a newly-included touchscreen, which will make it easier to manually set focus points and exposure. A number of other features have been carried over from the LX100, such as the Leica 24-75mm f/1.7-2.8 lens, 11 fps max AF-S shooting speed and 4K video capture capability. The Panasonic Lumix LX100 camera costs $999 USD and will be available in October.
In related news, Panasonic's last release was an unusual one, with a shoe deodorizer device that freshen's your shoes as you sleep.