Deodorize Your Shoes While You Sleep with Panasonic's Shoe Deodorizer Device
Suck the stench out.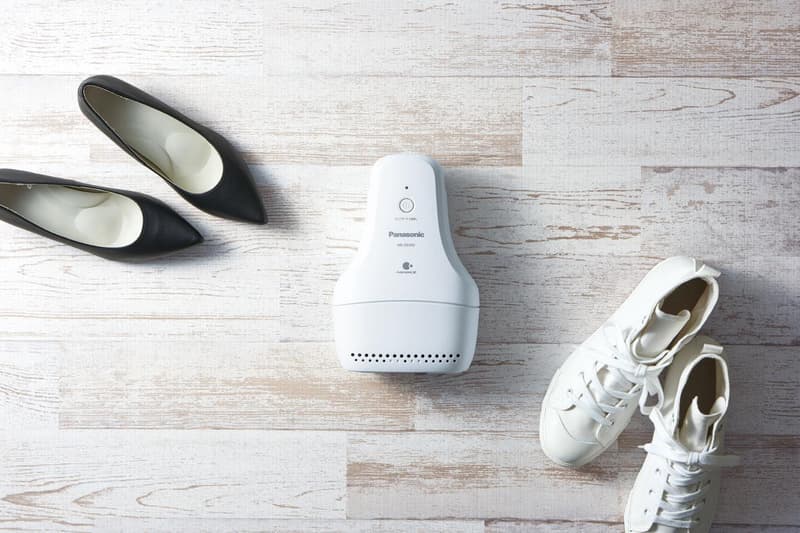 1 of 4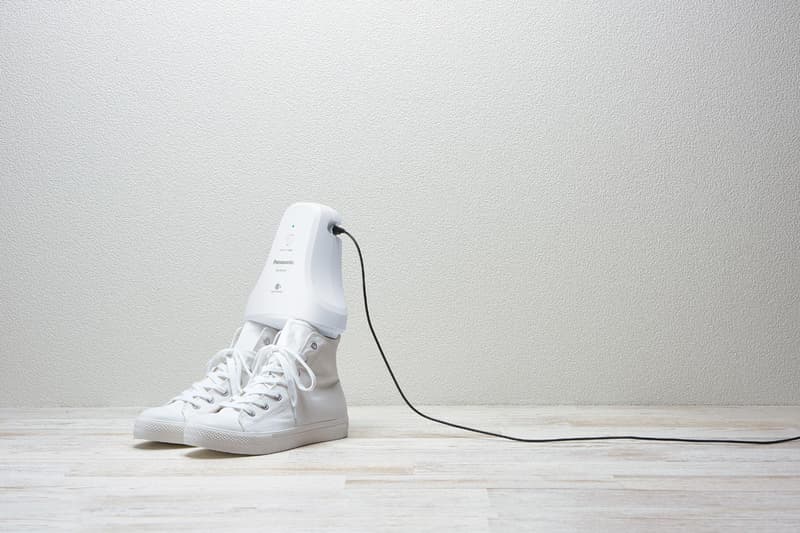 2 of 4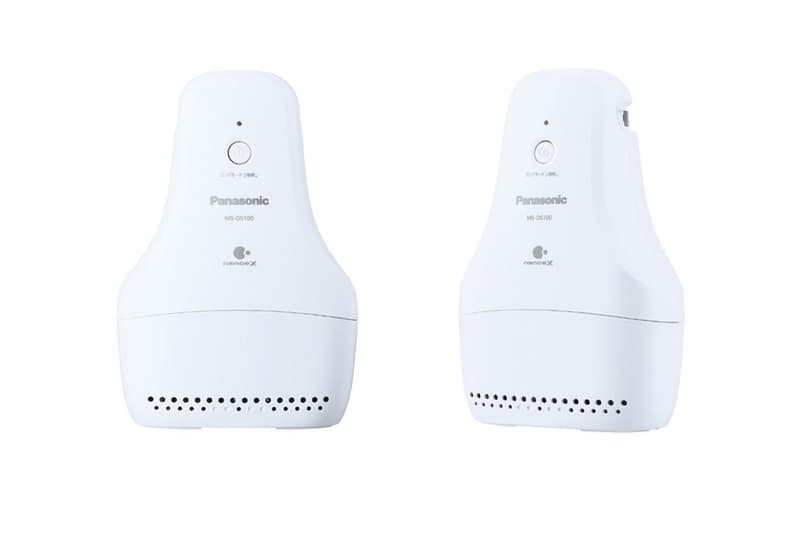 3 of 4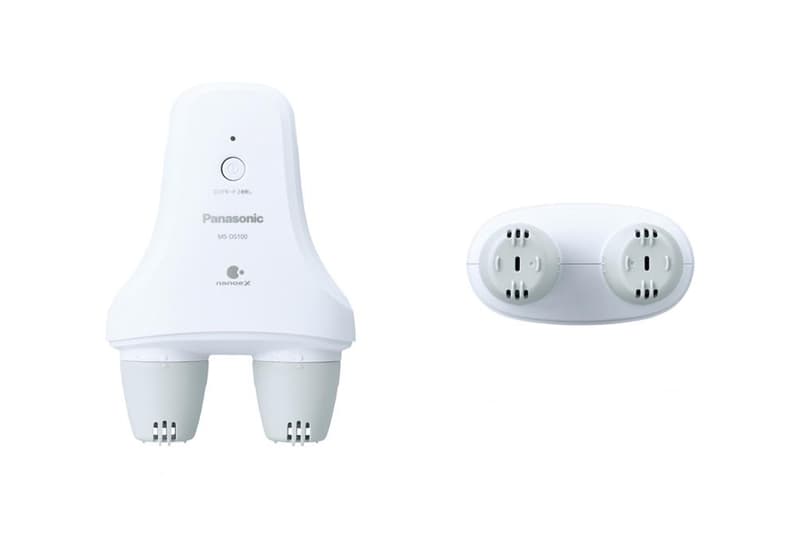 4 of 4
Panasonic designed a device that deodorizes smelly sneakers. The Panasonic MS-DS100 produces and emits hydroxyl and ion particles to destroy smells caused by isovaleric acid formed in the sneaker due to foot bacteria and sweat.
The device goes inside the shoe before you switch it on to either "normal" or "long" for a five or seven hour clean, respectively. It can be plugged into a power outlet or charged for mobile use. Grab the Panasonic MS-DS100 in Japan on September 20.
In related gadget news, Magic Leap's augmented reality set is available for $2,295 USD.