Europe's First Spaceport Could be Opening in the Early 2020s
Opening alongside the world's first commercial astronaut training site.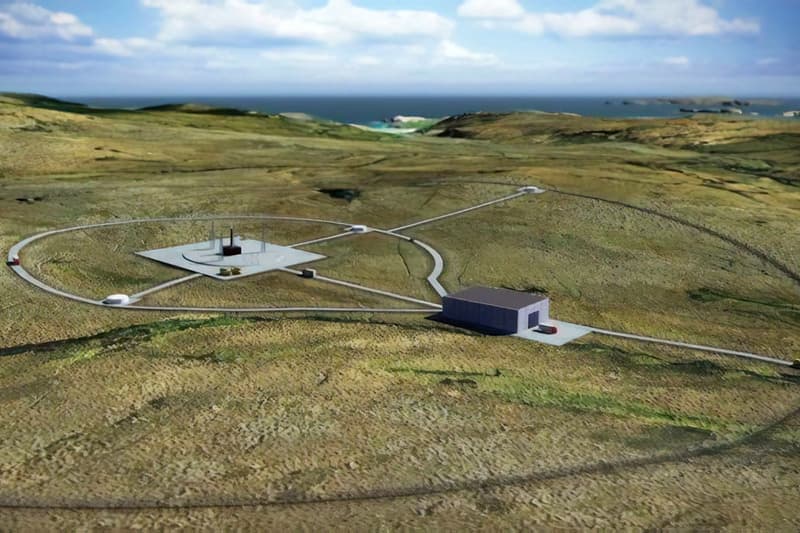 With NASA's newest planet-hunting satellite recently launched — as a replacement for Kepler — the UK government has announced its own plans to enter the current space race. The UK Space Agency is poised to open Europe's first spaceport, with a location chosen and a launch date pencilled in for the early 2020s. The spaceport will be located on the remote A'Mhoine Peninsula in Sutherland, Scotland, a location chosen because it is uninhabited, close to the North Sea and the best place in the UK to reach satellite orbits with vertically launched rockets.
The spaceport would be the first in Europe, with the European Space Agency currently using a site in South America for launches. To compliment the port, the UK government is also set to build the first commercial astronaut training site in the world. This project is intended to be the first of many, with other locations already chosen for new spaceports in the UK.
In other space-related news, Airbus recently sent tirst "Flying Brain" AI Assistant into space.