Airbus Sends First "Flying Brain" AI Assistant Into Space
The first artificial intelligence on an ISS mission.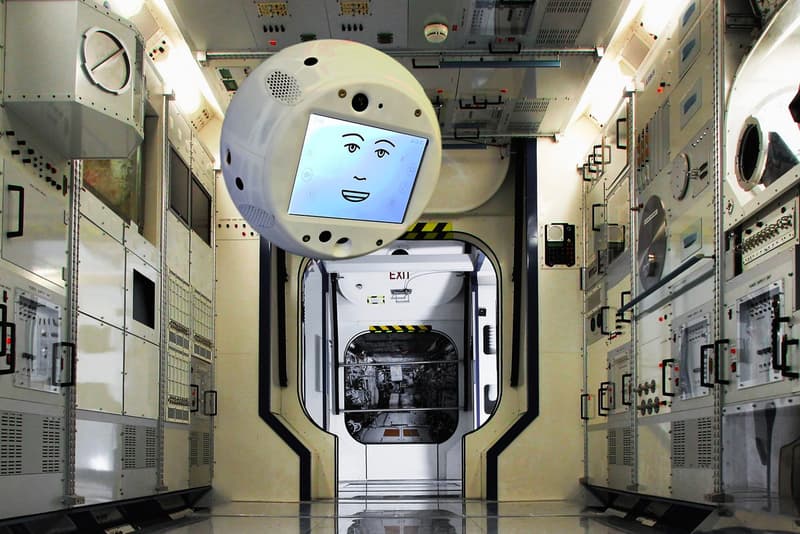 1 of 2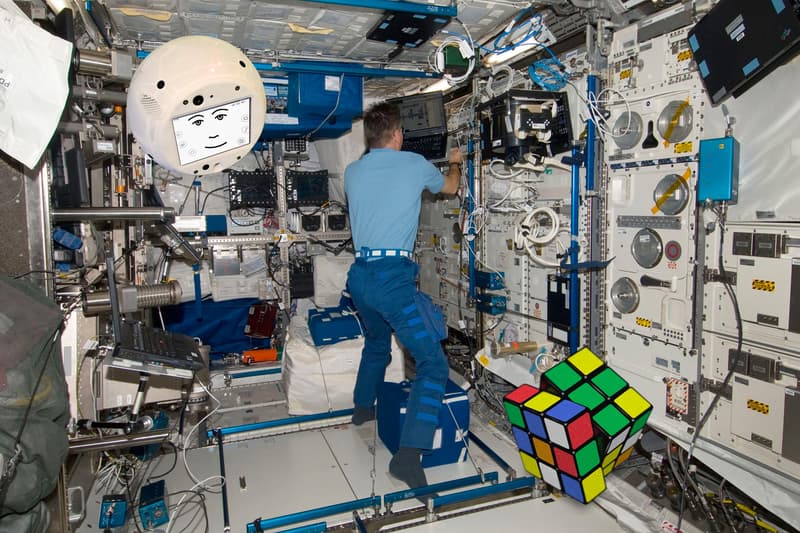 2 of 2
Aeronautics company Airbus has successfully launched an AI assistant called CIMON into space. The artificial intelligence system is the first to arrive on the International Space Station (ISS) and is powered by IBM's Watson supercomputer and overseen by the German Aerospace Center (DLR) in cooperation with Airbus.
CIMON stands for "Crew Interactive Mobile CompanioN" and is a mobile and autonomous system designed to help astronauts with everyday tasks on the ISS, while also providing companionship. CIMON was created using 3D printing and made of plastic and metal. It's the size of a medicine ball and weights around 11 lbs.
"We are the first company in Europe to carry a free flyer, a kind of flying brain, to the ISS and to develop artificial intelligence for the crew on board the space station," said Manfred Jaumann of Airbus. "With CIMON, crew members can do more than just work through a schematic view of prescribed checklists and procedures; they can also engage with their assistant."
Head over to Airbus's website to learn more and let us know your thoughts in the comments below. In other artificial intelligence news, MIT created the "world's first psychopath AI" from Reddit data.