TUMS Will Offer Free Antacids If LeBron James Leaves the Cleveland Cavaliers
For heartburn relief.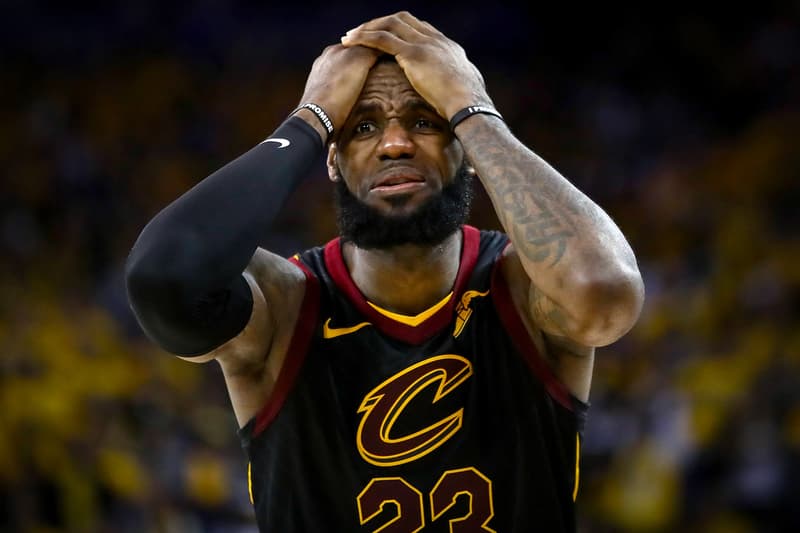 News recently broke that LeBron James has opted out of his Cleveland Cavaliers contract and become an unrestricted free agent, which means that he can join any team this summer or re-sign with the Cavs. There's still no confirmation that King James will actually leave the Cavs, but if he does, TUMS will be there to help despairing fans. How, exactly? With free antacids to alleviate heartburn.
"Hey Cleveland, is the basketball free agency mania triggering heartburn? TUMS feels your pain and will deliver free TUMS at the first home game of next season if your star decides to take his talents to another team," TUMS brand manager Valeria Saccol said in a press release. "TUMS may not be able to convince him to stay in The Land, but at least we can provide heartburn relief for fans who need it."
Let us know if you think LeBron will stay with the Cavs or join another team in the comments below. In other sports news, Kylian Mbappe leads France to victory and ousts Lionel Messi and Argentina from the World Cup.