Fyre Festival Founder Billy McFarland Loses $5 Million USD Lawsuit
Two concertgoers have proven their case.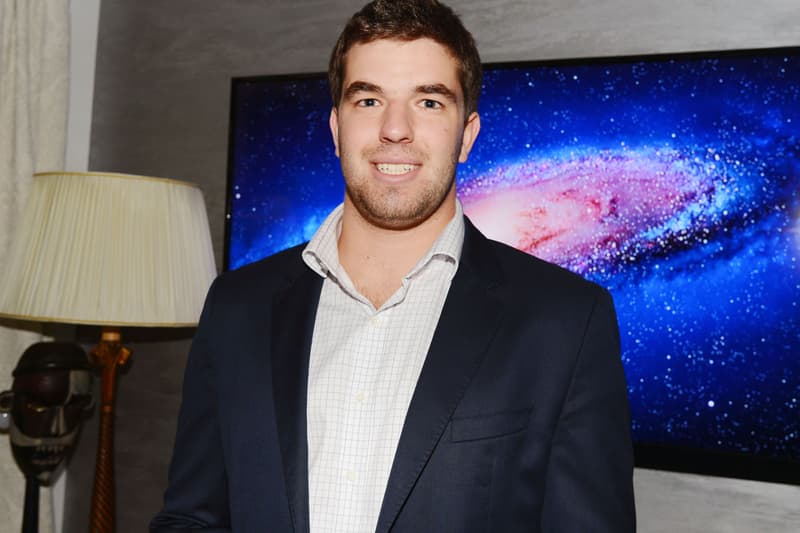 Following his recent arrest for a separate, alleged fraud issue, Fyre Festival founder Billy McFarland has been ordered to pay $5 million USD to two concertgoers.
North Carolina residents Seth Crossno and Mark Thompson had only requested $25,000 when they first filed their lawsuit, but the judge ordered $1.5 million USD in "compensatory damages" and 1 million USD in "punitive damages" for each of them. As Vice notes, these two stand as the "first victims" of the Fyre fiasco to "obtain a judgement against McFarland."
"We feel very satisfied," reads a quote from Crossno and Thompson's attorney, Stacy Miller. "We asked the court to send a message to those who defraud North Carolina consumers, and we believe he did."
Ja Rule was also named in the original lawsuit, but the case against him was dropped after the pair reached an outside agreement with him. "We worked with [him] and his attorney and amicably decided to move on to other business matters," Seth Crossno reportedly explained.
Next month, Billy McFarland is scheduled to have a sentencing hearing regarding two counts of wire fraud.