Drake's 'Scorpion' Now Holds the Record for Most Single-Day Album Streams
Another major accomplishment for Drizzy.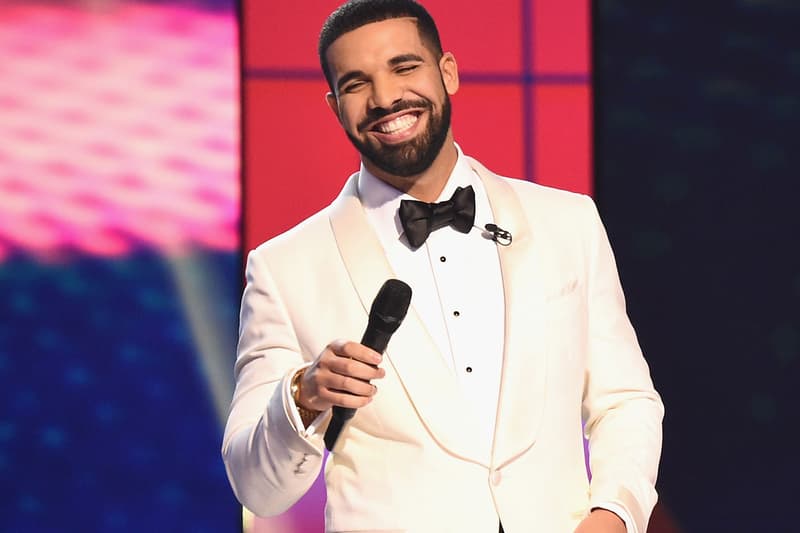 As Variety notes, Drake's latest studio LP, Scorpion, now holds the record for the album with the most single-day streams.
Both Spotify and Apple Music have confirmed the news, with Drake besting the previous Spotify single-day album streams record set by Post Malone's Beerbongs & Bentleys and the Apple Music single-day album streams record held by the previous Drake project More Life. As an "individual track," Scorpion racked up over 132 million streams on Spotify and over 170 million streams on Apple Music within one single day. While reps for Apple Music and Spotify have confirmed the news to Variety, the final, authorized numbers from Spotify have yet to officially surface.
"The most streams in a single day, on any streaming service," reads a caption posted to Apple Music's recent Instagram post regarding the success of Drake's Scorpion.
For more, check out Scorpion's full list of production credits.