8BitDo Unveils a New Nintendo NES Classic-Inspired Controller
Available for pre-order.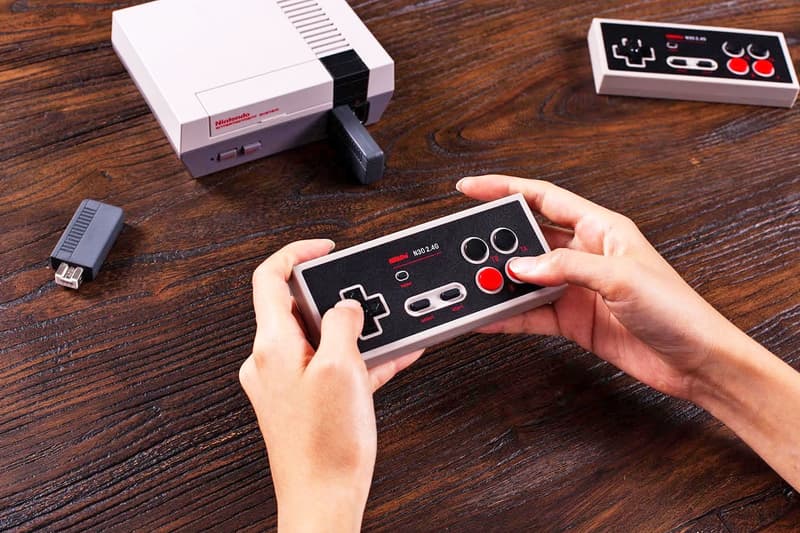 To help celebrate Nintendo's rerelease of its highly-anticipated NES Classic console, 8BitDo has unveiled a revamped wireless controller that closely resembles the gaming system's original version. In what is being referred to as the "N30 2.4G Wireless Controller for NES Classic Edition," the video game hardware company applied several notable upgrades, including a rechargeable battery and an integrated home button, while reconfiguring the button layout to resemble a square rather than a cross.
The new, albeit, retro-style gamepad is priced at $25 USD and will be available starting August 20. For those wanting to secure one early, pre-orders are available now via Amazon.
In other gaming news, Google is potentially working on a console to combat Xbox & PlayStation.
N30 2.4G Wireless Controller for NES Classic Edition