'Boondocks' Producer Hints At New Adult Swim Series With Vince Staples and DRAM
Coming soon.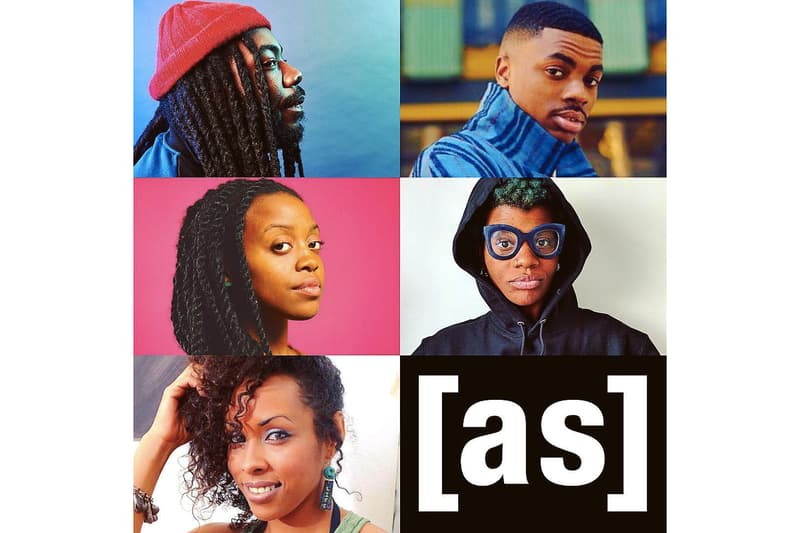 Carl Jones, who produced some of the most popular episodes of the cartoon series, The Boondocks, has recently hinted at a new Adult Swim show featuring Vince Staples and DRAM. In the announcing Instagram post, Jones also mentions writer Giana Lawrence, actress Quinta Brunson, and writer Judnick Maynard will be involved. There has't been any official details yet regarding what the show will be about, but if it takes any reference from The Boondocks, we can expect it to be as funny and clever in covering racial and political issues.
The show will apparently be airing soon, though a specific date hasn't been set. Until then, we can only imagine the dynamic that will take place between a potentially sarcastic character voiced by Vince Staples and a cheerful, optimistic character voiced by DRAM.