Inner Wave & Bane's World Unite for "Whoa"
Dreamy guitar-accented pop.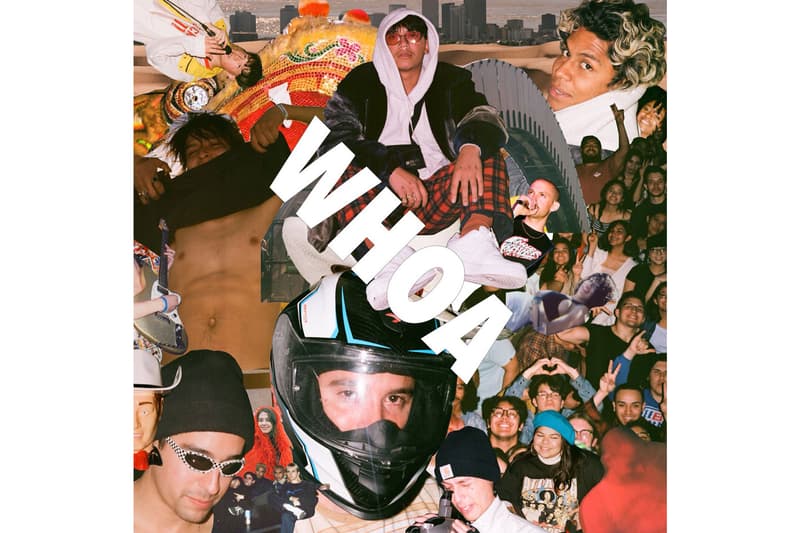 LA's Inner Wave blend their laid-back West Coast sensibilities with the almost-chiptune-afflicted production of Long Beach's Bane's World. Blending chilled-out vocals with spinning, beeping synthesizers, the track cruises by on muted drumbeats and catchy keyboard lines. Handclaps underscore the track's catchy vocals, with vocalist Pablo Sotelo ending the song on a wistful note; "Keep me in mind when you're away/ I knew it, I'll see you on another day."
Listen to the track below and check out the rest of the week's best music in our roundup.