Lil B's Producer Takes to Twitter Claiming Drake Used One of His Beats on 'Scorpion'
Without credit and/or compensation.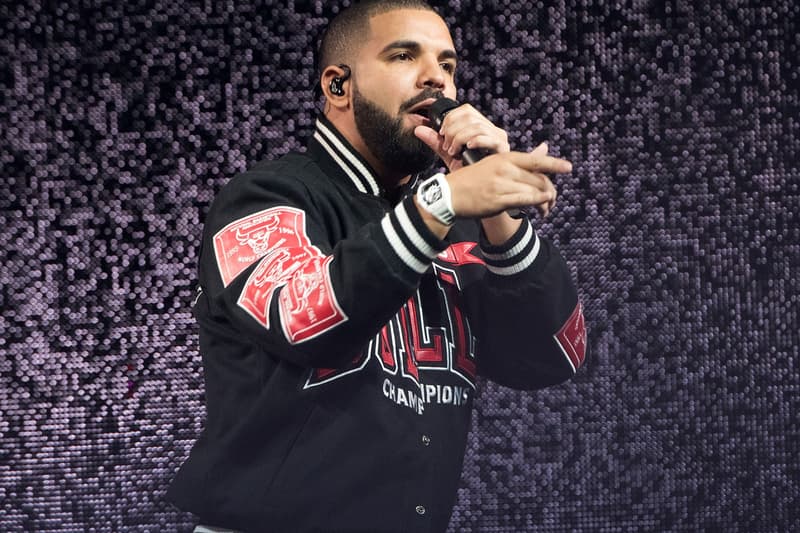 It's been less than 24 hours since Drake dropped his heavily-hyped Scorpion album and as expected, the rapper set the world wide web ablaze with the possibility of him clapping back at Pusha-T for his savage "The Story of Adidon" diss track. With a hefty 25-track set to sift through, there is quite a bit of content to dissect, however, Lil B's long-time collaborator, Keyboard Kid definitely found something of interest.
Taking to Twitter, the producer took time to point out the similarities between Drake's lead track "Survival" and Lil B's 2014 track "I'm Tupac." Short of accusing the 6 God of straight out boosting his beat, Keyboard Kid did go on to let his followers know that he was not credited nor compensated but was flattered at the thought of inspiring No I.D, who is credited with producing "Survival" alongside Noah "40" Shebib. As pointed out by HipHopDX, both tracks sample "Telex" by German composer Claude Larson, who is listed on Scorpion.
Check out the related social media posts below and compare both tracks for yourselves. In case you missed it, Drake reveals Scorpion production credits with DJ Premier, No I.D. & more.
Nah smh they emulated me and B whole beat tho ..i aint heard from em..bro coulda just came and got the original lol https://t.co/dzpg4mgraC

— ??KEYBOARD KID?? (@KeyboardKid206) June 29, 2018
Yea and Keyboard .. Listen To Intro..Survival .. Then Lil B – Im Tupac … https://t.co/t4x13vWB7N

— ??KEYBOARD KID?? (@KeyboardKid206) June 29, 2018
It's Crazy Cuz No I.D. A Legend ..So To Kno I Inspired Something Like That Is Dope -Keyboard

— ??KEYBOARD KID?? (@KeyboardKid206) June 29, 2018