Fyre Festival Organizer Billy McFarland Arrested for Selling Fake Tickets
He's now being charged for another fraud scam.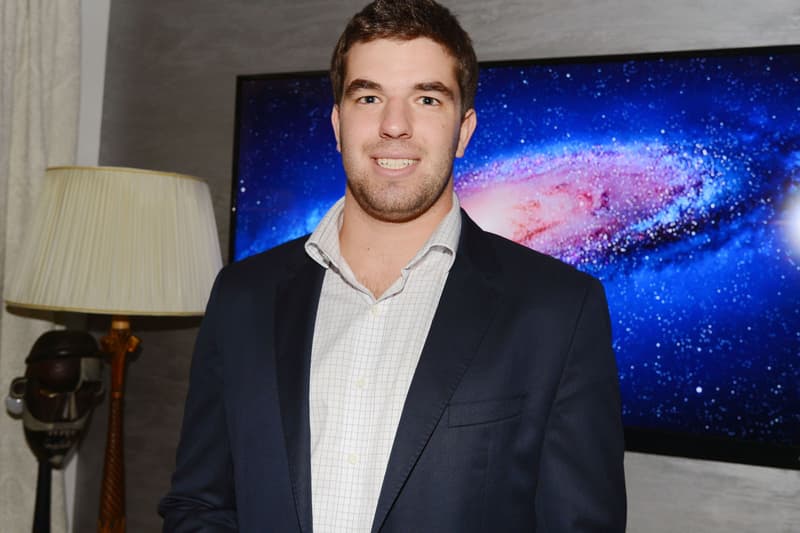 After being arrested for his infamous defrauding of over five thousand festival goers back in 2017, and then getting rearrested in March 2018 for scamming investors out of $26 million USD in wire fraud, Fyre Festival organizer Billy McFarland will now be going back to jail for a third time. According to reports, McFarland was apprehended and charged on Tuesday, June 12 for running a new fraudulent ticket-selling scam that reportedly sold fake tickets to high-profile events like the 2018 Met Gala, Coachella 2018, the 2018 Grammy Awards, Super Bowl LII and even a private dinner with NBA star, LeBron James. McFarland reportedly made $100,000 USD by selling these bogus tickets.
Meanwhile, recently leaked Fyre Festival emails showed Billy McFarland and other executives were fully aware of the issues and did nothing. A sentencing hearing has been set for next Thursday, June 21 for McFarland's new counts of wire fraud and money laundering. He's currently facing up to 40 years in prison.
In other related news, Ja Rule and Billy McFarland are now permanently banned from working in the Bahamas.