New Sade Album Is On the Way
"A bunch of songs" are in the works.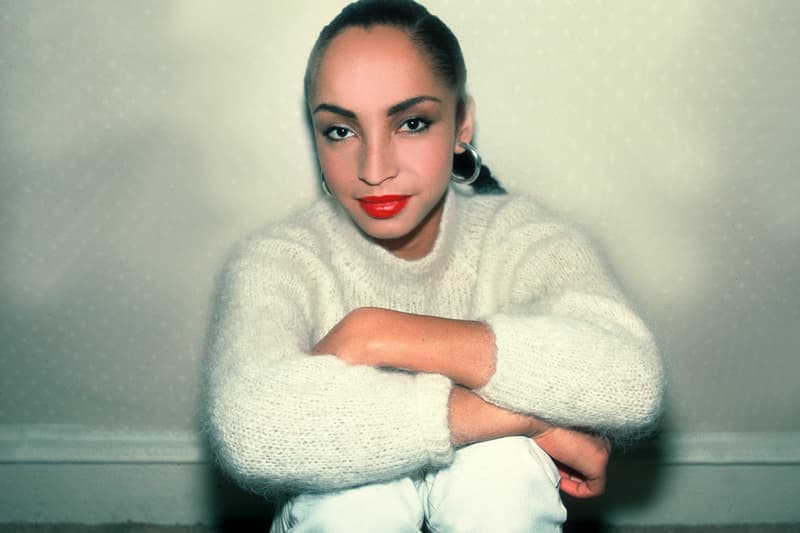 Thanks to longtime Sade collaborator Stuart Matthewman, we have confirmation of new music from the legendary R&B artist. In a new interview, Matthewman confirms that "we're working on a new album. … When we're happy, then we'll let everyone else hear it." Having not released a record since 2010's Soldier of Love, Sade Adu and the rest of the band have earned a reputation as perfectionists content to let their hard work speak for itself: "[Sade's] not interested in the fame or any of that [other] stuff," Matthewman affirms. "She likes to put out art. … The record company knows there's no point in nagging us or giving us deadlines."
Most recently, Sade debuted her first new song in 7 years, "Flower of the Universe."
Similarly, Chance the Rapper is still in the studio working on his new album.