Google Hit With $5.1 Billion USD Fine by E.U. Antitrust Officials
The highest fee ever.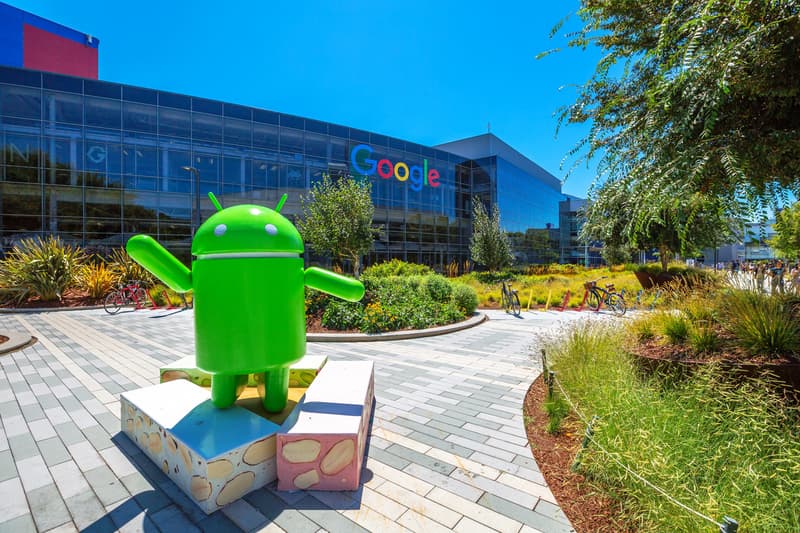 Google has been given a record fine today, coming in at $5.1 billion USD. The fee was over abusing its power in the smartphone market and is part of the E.U. antitrust's moves to curtail the power of American's largest tech companies. The last record fine was also given to google and came in at $2.8 billion USD for unfairly ensuring its own services came in higher in Google's search results.
EU officials said that Google, makers of the Android OS system, broke antitrust laws by striking deals with manufacturers such as HTC, Huawei and Samsung that agreed that Google's services will be favored over competitors. Margrethe Vestager, Europe's antitrust chief, said the following about the ruling in a statement:
"Google has used Android as a vehicle to cement the dominance of its search engine. These practices have denied rivals the chance to innovate and compete on the merits. They have denied European consumers the benefits of effective competition in the important mobile sphere. This is illegal under E.U. antitrust rules."
In related news, Google announced plans to build a data cable from Virginia to France.