Dover Street Market LA Is Making Bootleg Merch
With a DIY bootleg station in the parking lot.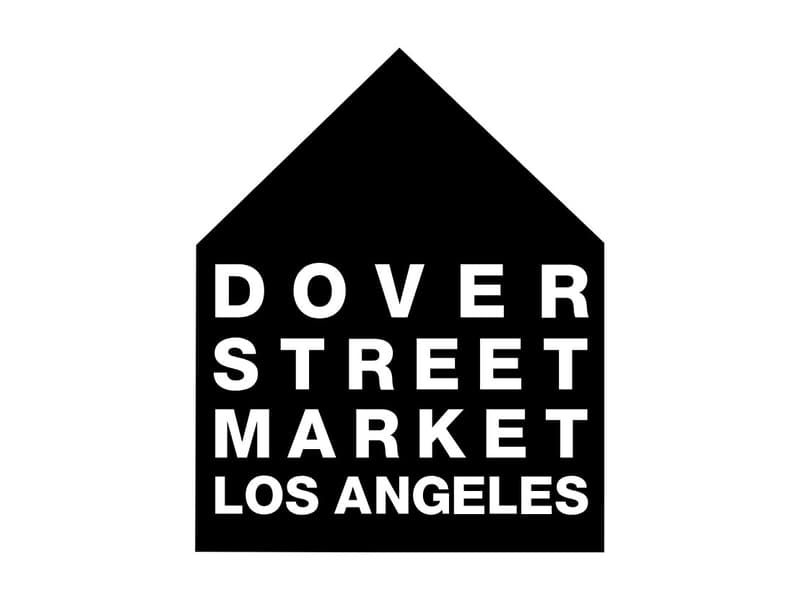 Ahead of its opening — confirmed for Fall 2018 — Dover Street Market's upcoming Los Angeles outpost has announced a new DIY bootleg station for merch. In a post on Instagram, the store announced that visitors could bring any item of clothing to the event and customize it with the blue Dover Street Market Los Angeles logo.
The flyer goes on to say that you can "stamp, print, paint, sew your item and make it official DSMLA merchandise." The DIY bootleg station will be set up in the Dover Street Market LA parking lot on July 22.
Dover Street Market also recently dropped an exclusive Gucci pre-Fall 2018 collection.
Dover Street Market LA
606 Imperial Street
Los Angeles