Fans Will Create Designs For Lil Peep's Posthumous Clothing Line, NO SMOK!NG
Continuing the late rapper's legacy.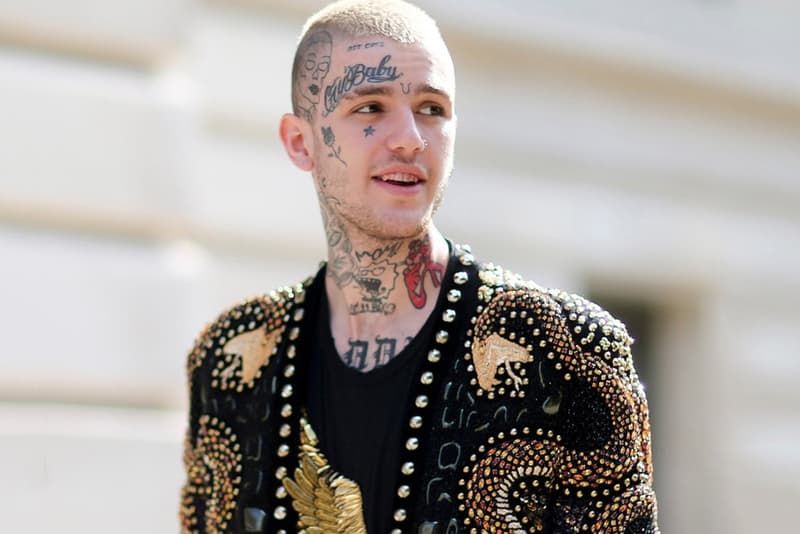 Looking to continue Lil Peep's legacy, Peeps's estate is now set to posthumously launch the late rapper's planned clothing line, NO SMOK!NG, which was originally set to launch in early 2018.
The unforeseen passing of Peep put plans to launch to the unorthodox merch range aside until now. Set to launch this August, NO SMOK!NG will be comprised of exclusive merch designs along with special pieces designed by fans. Fans will have the opportunity to submit original designs honoring Lil Peep from August 1-8, with a percentage of sales going to the creators of the chosen designs c.
Stay tuned for the August 1 launch of NO SMOK!NG and head over to thehyv.shop/nosmoking to submit your design for Lil Peep's posthumous clothing line.
In case you missed it, Bravado recently released merchandise from Lil Yachty, Migos, Rae Sremmurd and more.