Marvel Studios President States 'Avengers 4' Will Have a "Definitive Ending"
10 years in the making.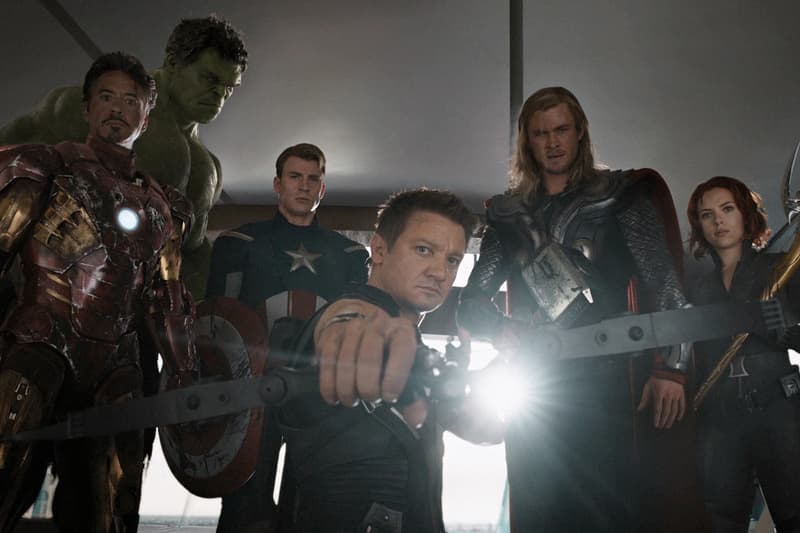 As fans patiently wait for Avengers 4 to hit theaters next year, Marvel Studios President Kevin Feige has just shared a bit of key information.
Acting as the followup to this summer's blockbuster hit Infinity War, Feige has stated Avengers 4 will have a "definitive ending." During an interview with The Toronto Sun, Feige said:
"But, storylines can come to an end. The best stories do come to an end. Return of the Jedi was an ending for a long time and as a 10-year-old in 1983 that carried me through 30 years until there was a sequel. That hasn't happened before in the superhero genre. A new actor comes in and a new storyline starts right away. We wanted to do it this way because we think that the best stories have a definitive ending to a storyline. That's certainly what's going to happen next year with Avengers 4."
For those who need a little refreshing, Infinity War ended on a cliffhanger, seeing half of the Marvel Cinematic Universe's superheros turned into dust by Thanos. Avengers 4 is tentatively set to hit theaters on May 3, 2019. On the film, Chris Hemsworth stated Avengers 4 is "even more shocking" than Infinity War.