Animal Collective Drop New "Hair Cutter" Single, Announce New Album
The audiovisual record, Tangerine Reef, is due out next month.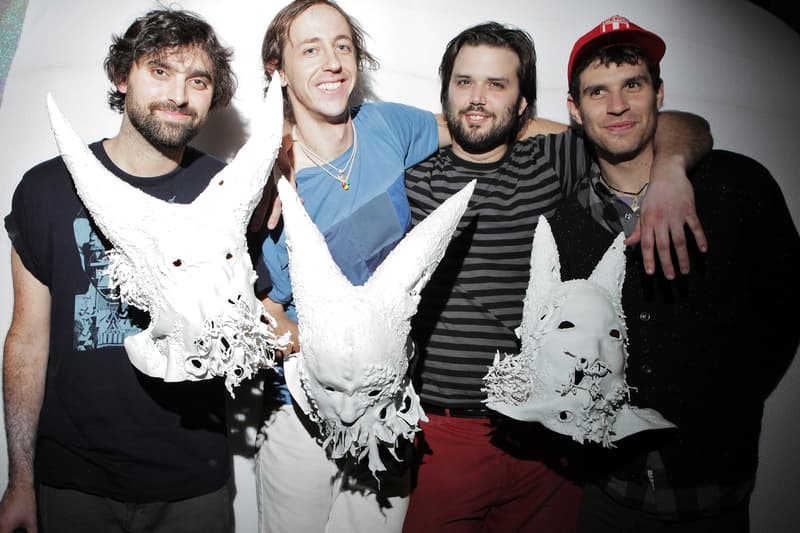 Animal Collective is back with its first album since 2016's Painting With. The Baltimore band announce that their forthcoming LP, Tangerine Reef, will be an audiovisual album, and will drop with a companion film on Aug. 17 via Domino. The album will be in collaboration with art-science duo Coral Morphologic to "commemorate the 2018 International Year of the Reef."
To go along with the album news, Animal Collective release the first single from the project titled "Hair Cutter." Stream the song along with the trailer for the Tangerine Reef film below.