Bravado Unleashes Merch From Lil Yachty, Migos, Rae Sremmurd and More
Exclusive graphic gear informed by each rapper's tastes.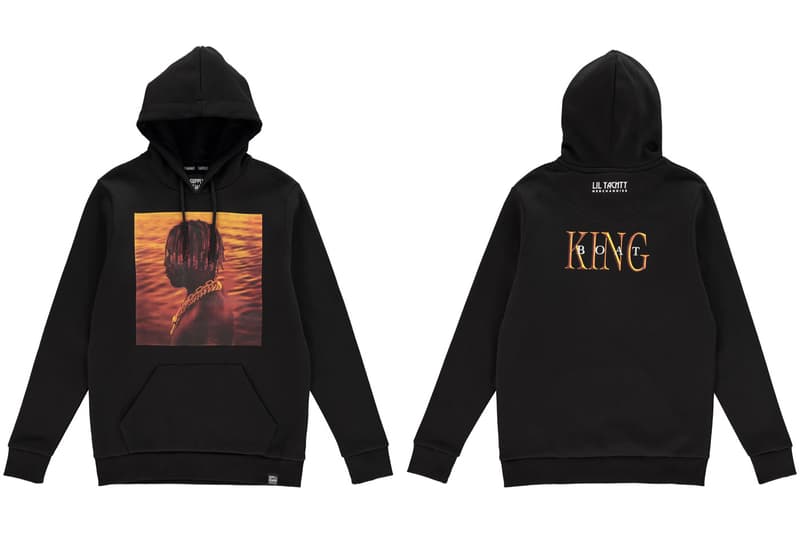 1 of 7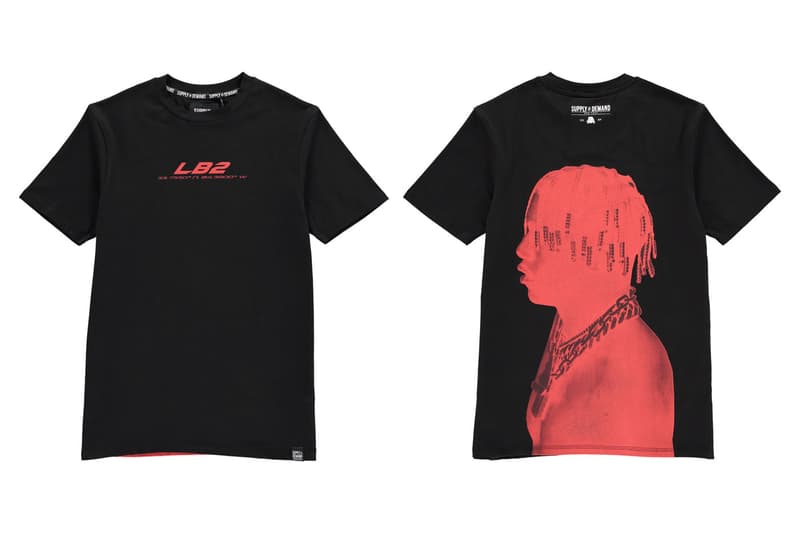 2 of 7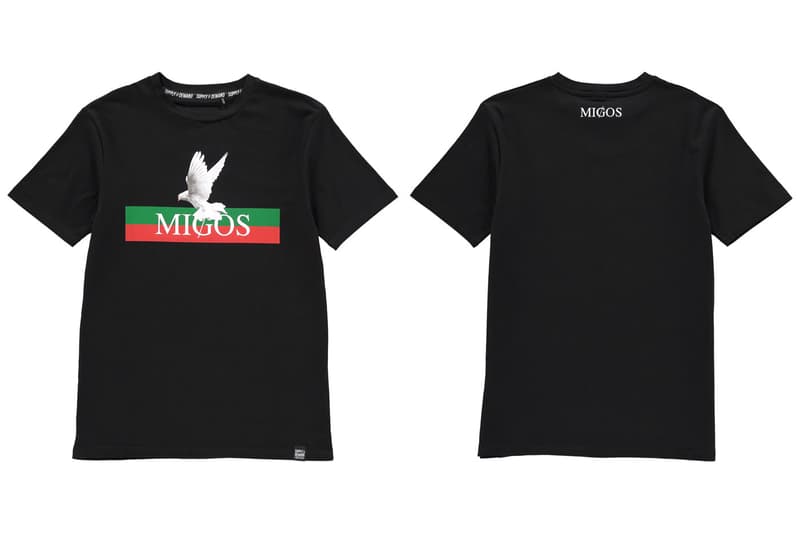 3 of 7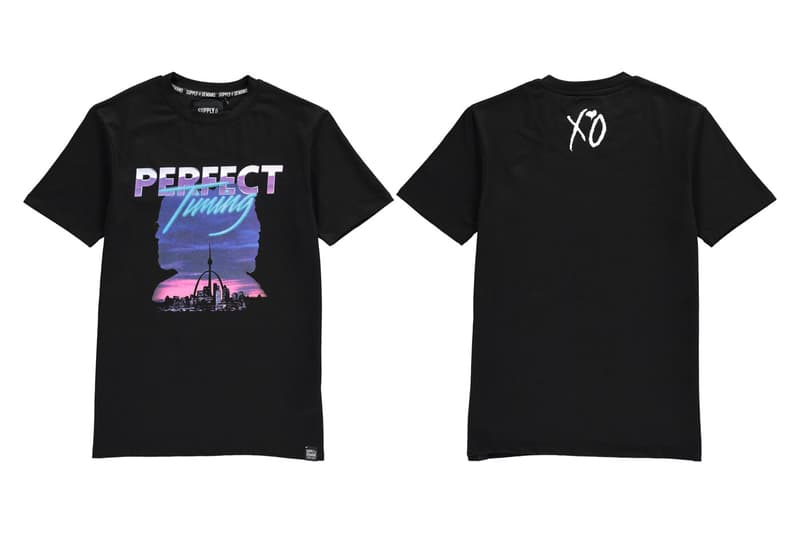 4 of 7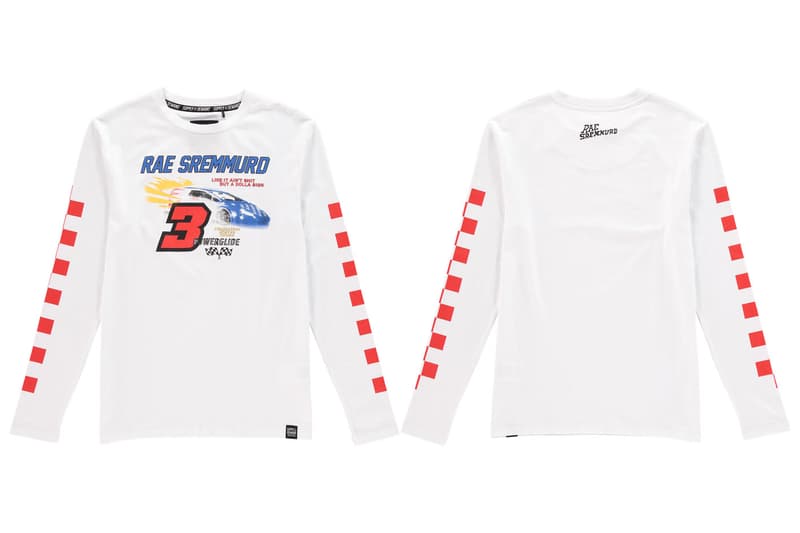 5 of 7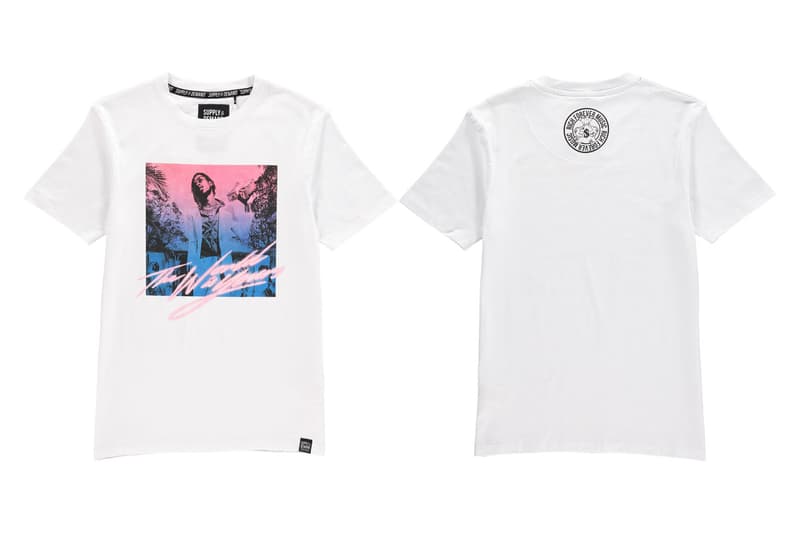 6 of 7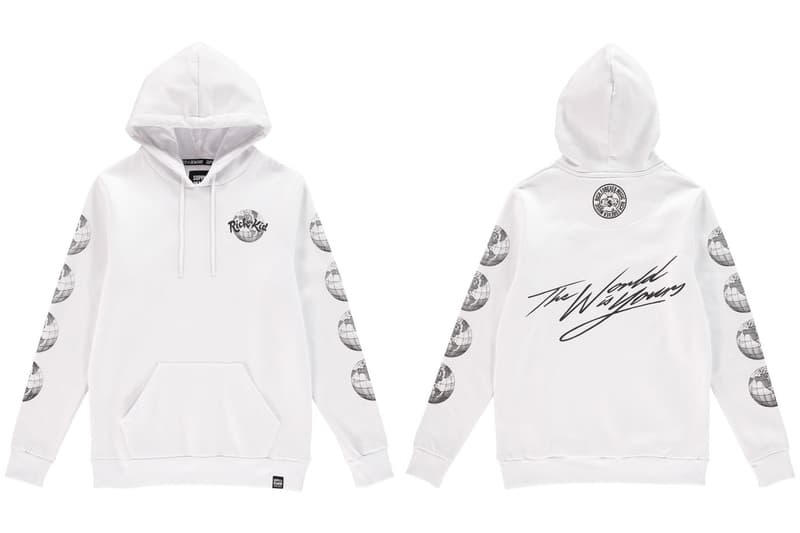 7 of 7
Following Bravado's Nasir and the Midnight Studio x Sex Pistols drop, the merch specialists are launching another range of limited gear, focusing on some of the biggest rappers in the game. Migos, Lil Yachty, Rae Sremmurd, Nav and more are at the heart of a brief range of graphic gear, with hoodies and tees showcasing a variety of referential prints. Rae Sremmurd's preferred racing aesthetic informs a long-sleeved tee, while Migos' predeliction for Gucci inspires the red and green hues printed on a black tee. Meanwhile, Lil Yachty's profile appears on two different items, complemented by "KING BOAT" and "LB2" text, the latter in reference to Lil Boat 2.
Look for the exclusive gear on Supply & Demand and JD Sports's sites.
Meanwhile, Nav was one of the musicians spotted joining Travis Scott in Hawaii for the Astroworld sessions.
Bravado Merch for Migos, Lil Yachty, Nav, Rae Sremmurd, Rich the Kid