Online Streaming Services Has Overtaken Pay TV for First Time Ever in Britain
A sign of changing times?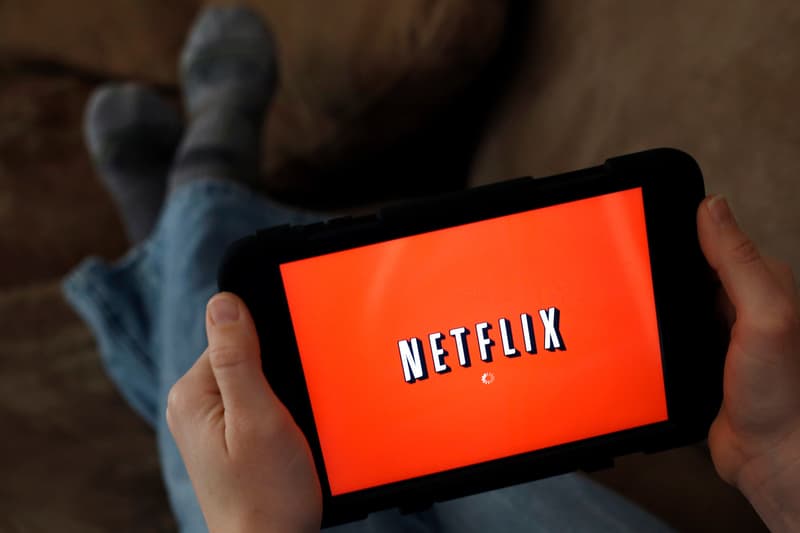 Online streaming television has overtaken traditional pay-TV for the first time ever in Britain. The statistics were revealed in research from media regulator Ofcom, who revealed that Netflix, NOWTV and Amazon Prime has reached 15.4 million subscribers, while pay-TV is at 15.1 million subscriptions. Netflix is the most popular of the on-demand services, reaching 9.1 million UK households by March 2018.
Despite this, the discrepancy in revenue from these services remains large. While streaming services have generated $1.2 billion USD in revenue, traditional services have made $8.4 billion USD. And while this is good news for the traditional outlets, the higher costs involved with these services coupled with the rise of smart TVs could result in more consumers seeking out on-demand options.
There's also a strict age split when it comes to the use of these services, with the 16-34 demographic watching less that half of broadcast content on TV, while the median average age of BBC One, BBC Two and ITV viewers is over 60.
In related news, Netflix's stock recently plummeted after missing sales targets.