Apple's iCloud User Data in China Is Now Handled by a State-Owned Mobile Operator
Potentially making it easier for government to access users data.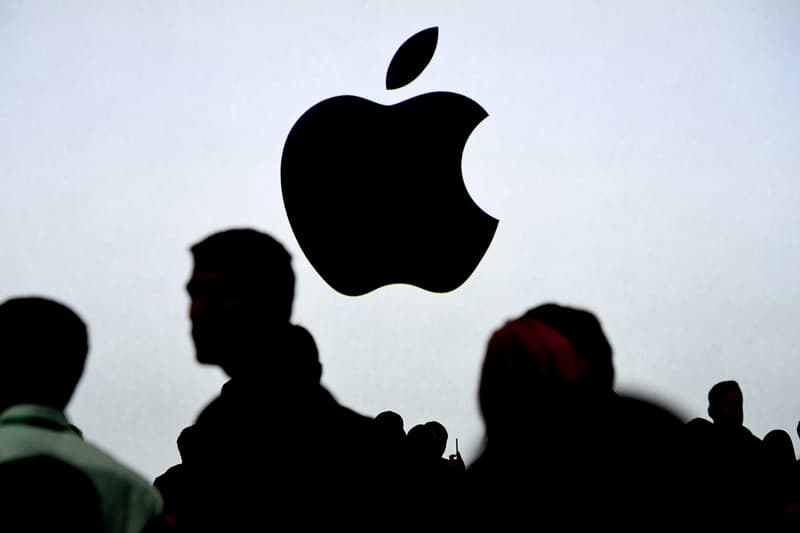 Apple's iCloud data is typically stored locally unless users opt out, which is now something customers in China will likely be looking into following recent changes. Data stored locally, which includes emails and text messages, will now be stored by a division of China Telecom, Telco.
The operator has taken over the data storage for iCloud China and its a move that's raised huge concern amongst locals. Previously Apple's U.S. servers meant that the Chinese movement had to go through the U.S. legal system to access information. The change now means that this is no longer the case. Apple has also said that it was pushed into the move in order to comply with Chinese authorities, which will no doubt worry local users further.
In related news, the General Magic trailer showcased how the company tried to make a smartphone before Apple.