Persol Reinvigorates Its Heritage with Latest Eyewear Collection
Step up your shade game.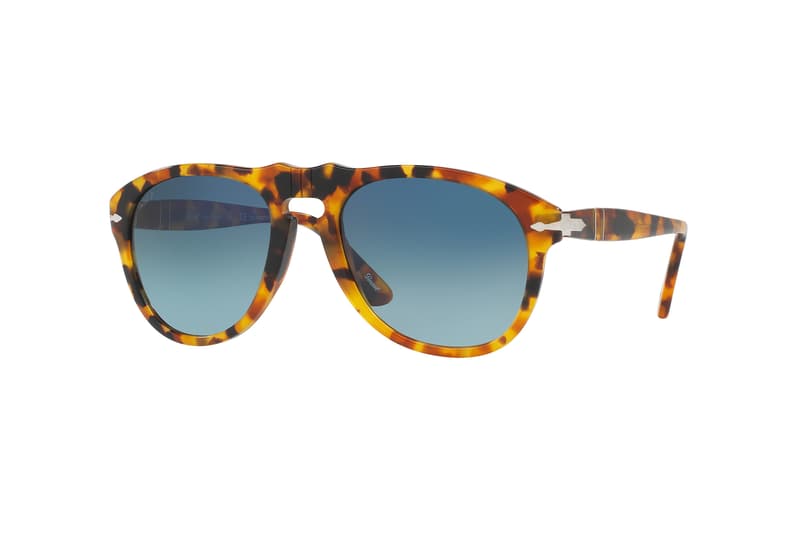 1 of 9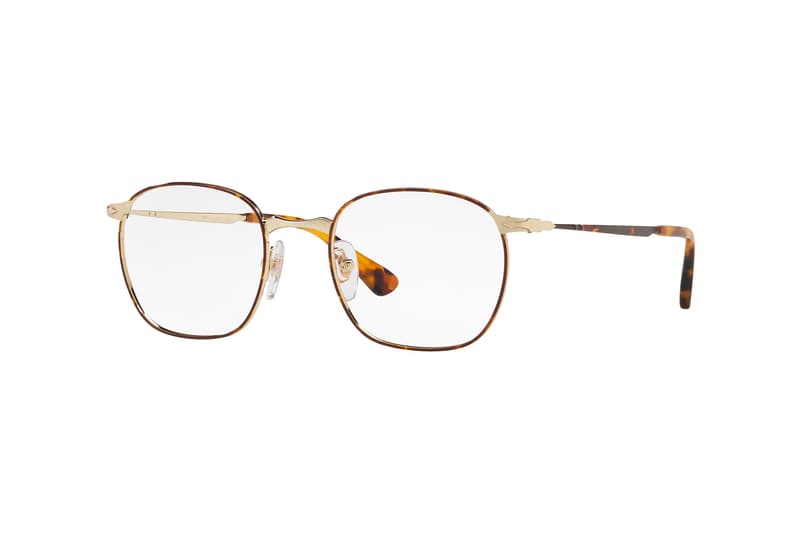 2 of 9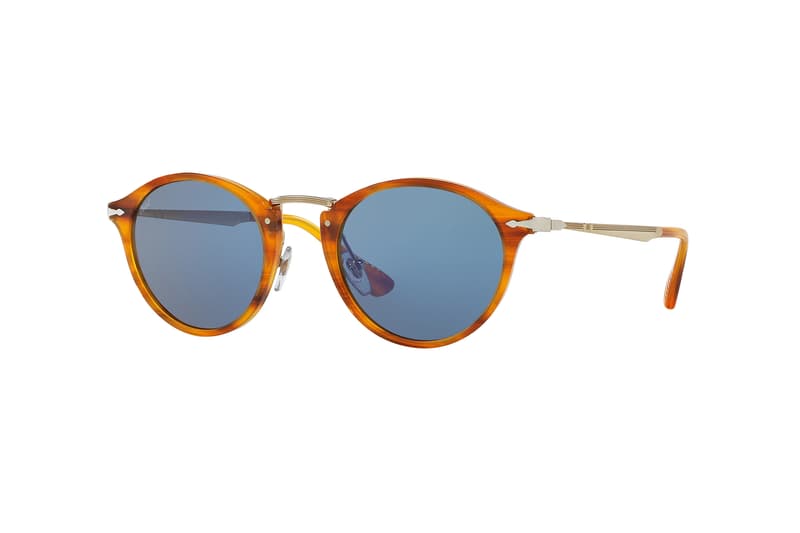 3 of 9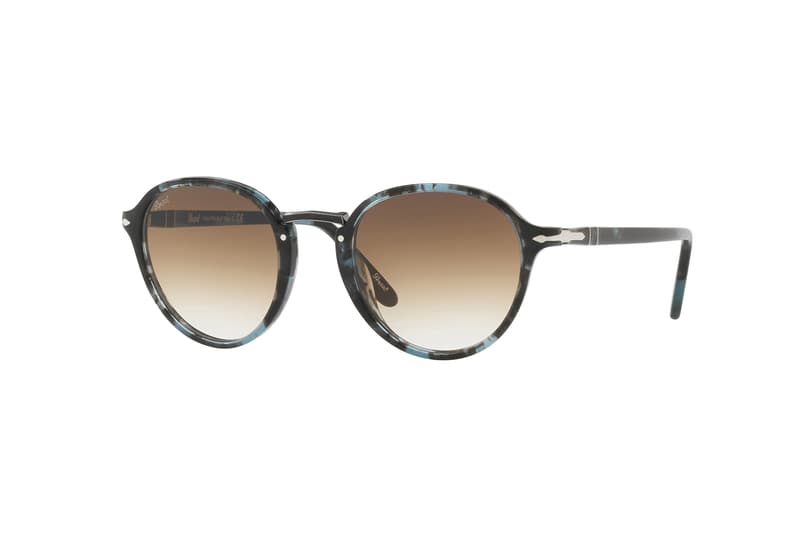 4 of 9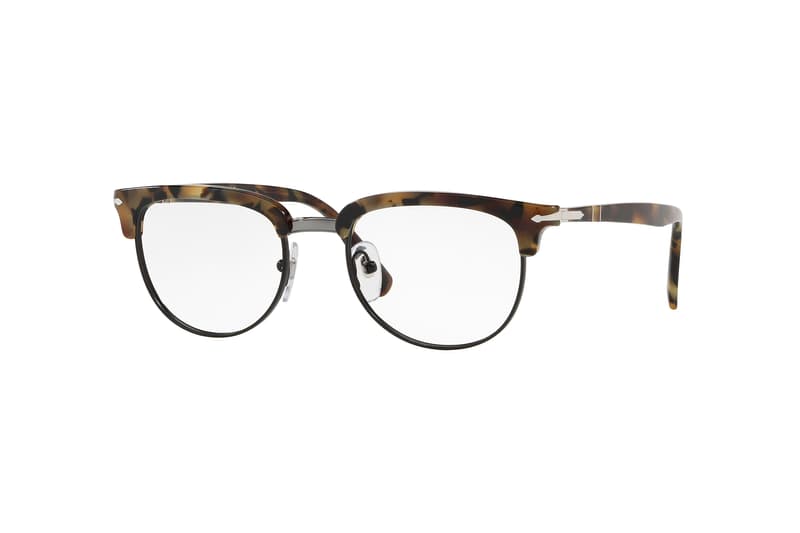 5 of 9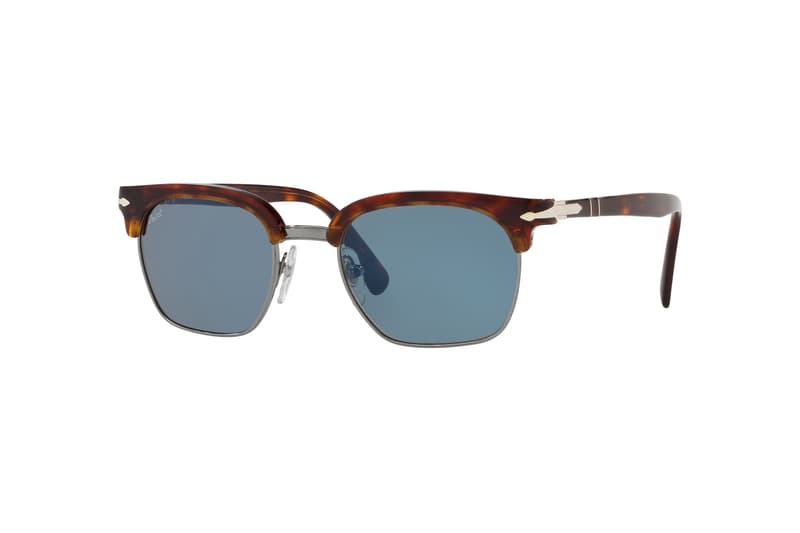 6 of 9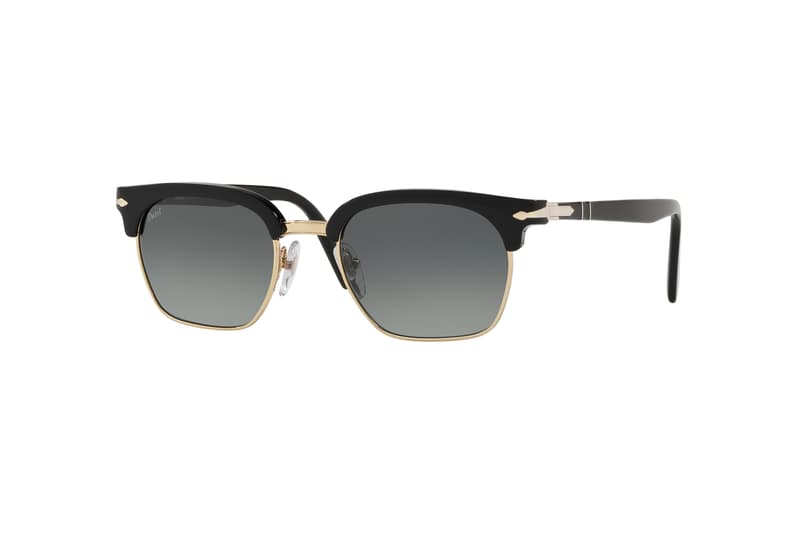 7 of 9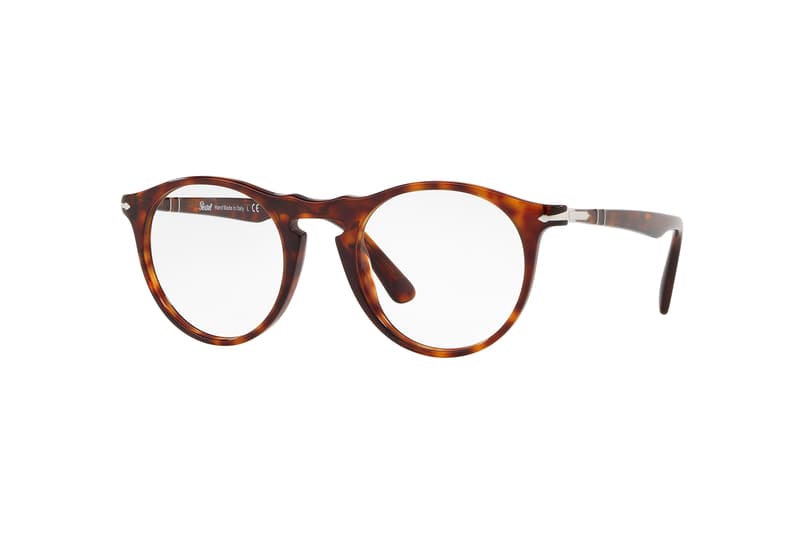 8 of 9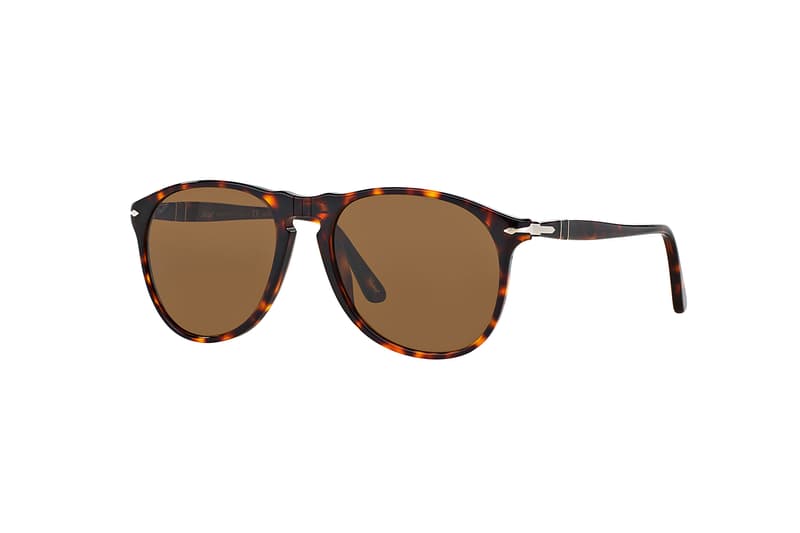 9 of 9
With younger labels like Gentle Monster and EFFECTOR steering the eyewear trend circuit for the Instagram generation, legacy brand Persol's 100-year heritage serves as a testament to its premium craftsmanship and construction.
Acknowledging its deep-rooted Italian history and respect for tradition, the label's recent campaign, dubbed "Good Point, Well Made," has re-imagined its iconic silhouettes for a more youthful crowd. Marked by luxe acetate, slimmer frames and playful tints, the 9-piece collection takes a subtle new spin on classic staples that have established Persol's time-honored cult status.
The campaign stresses the importance of individuality, independence and a break from convention. "The eclectic cast of characters share a spirit of independence," reads the official press release. "Sure of themselves and their place in the world, they're not afraid to question perceived realities, one statement at a time."
Realized through Persol's first-ever social media activation profiling various individuals across a broad landscape of creative disciplines, actor Brandon Flynn (13 Reasons Why) launched the campaign's series of candid, live streamed interviews with Dazed Media co-founder Jefferson Hack. The live AMA resulted in an engaging audience experience that strengthened the campaign's "Good Point, Well Made" initiative.
"I think Pride is a way to look at the people who have struggled to get us where we are today, that's probably the most important part of it."
-Brandon Flynn on the most meaningful movement spearheading personal identity from Persol's first-ever "Good Point, Well Made" livestream.
In other fashion news, The Weeknd takes flight in new BAPE collaboration.