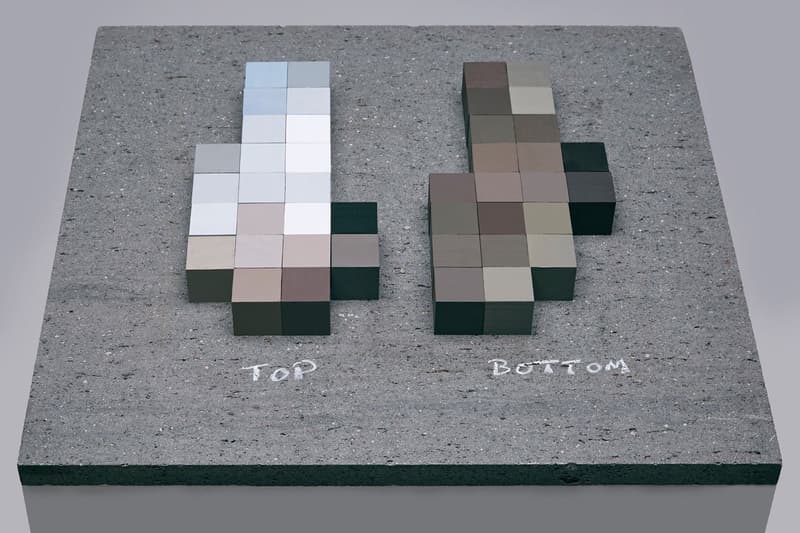 1 of 2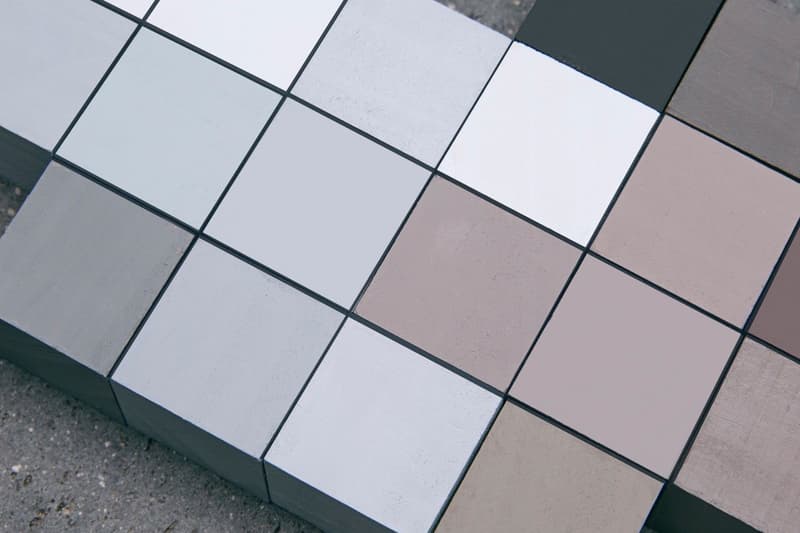 2 of 2
Nick Knight Crafts 'Pixelated Samba' Sculptures
Available to bid now on eBay.
---
Not long ago, adidas announced a special art project to celebrate the LGBTQ+ community. For the program, the athletic label commissioned celebrity figures such as Blondey McCoy, Pharrell Williams, Kate Moss, Naomi Campbell, David Beckham and others to reinterpret the timeless Samba silhouette. One of the many participants is famed fashion photographer and SHOWstudio founder Nick Knight who crafted Pixelated Samba sculptures.
Comprised of multiple colored blocks, the two pieces arrive as a set that is available to bid on now at eBay's U.K. website. The auction will close on July 13 with the current bid for Knight's Pixelated Samba at $240 USD.
In other art news, JAY-Z & Beyoncé's "Apeshit" music video inspired a new guided tour at the Louvre.