Simone Zaccagnini Turns Vintage NASCAR Jackets into Sculptures
As part of a new exhibit called "Riviera Sunset Boulevard."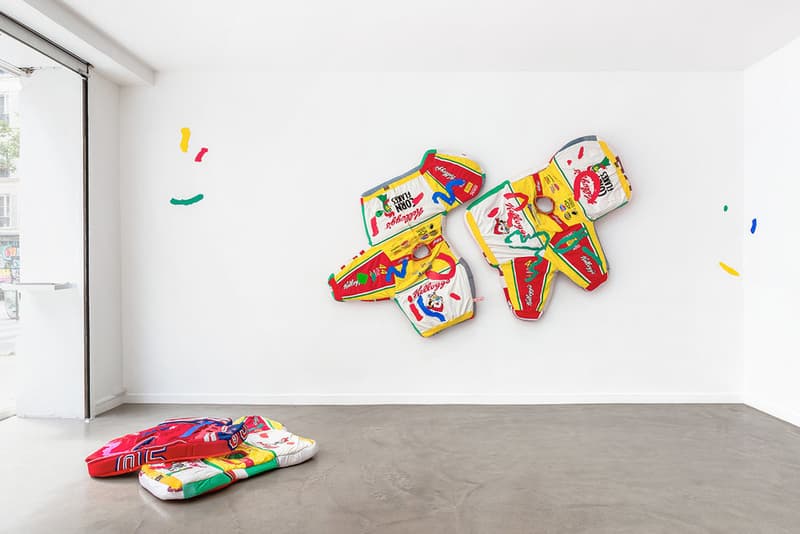 1 of 6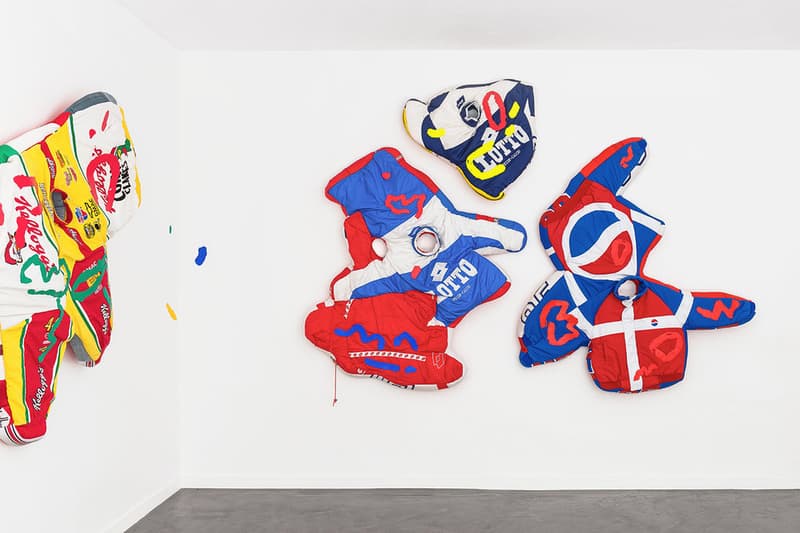 2 of 6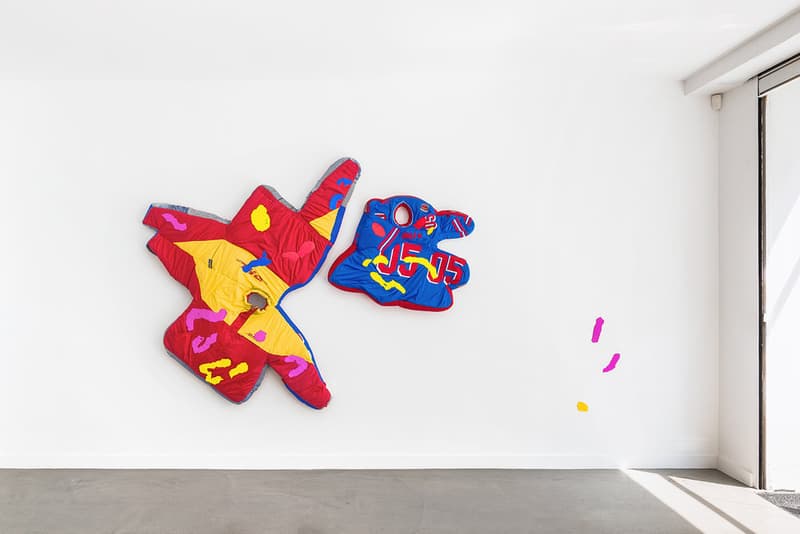 3 of 6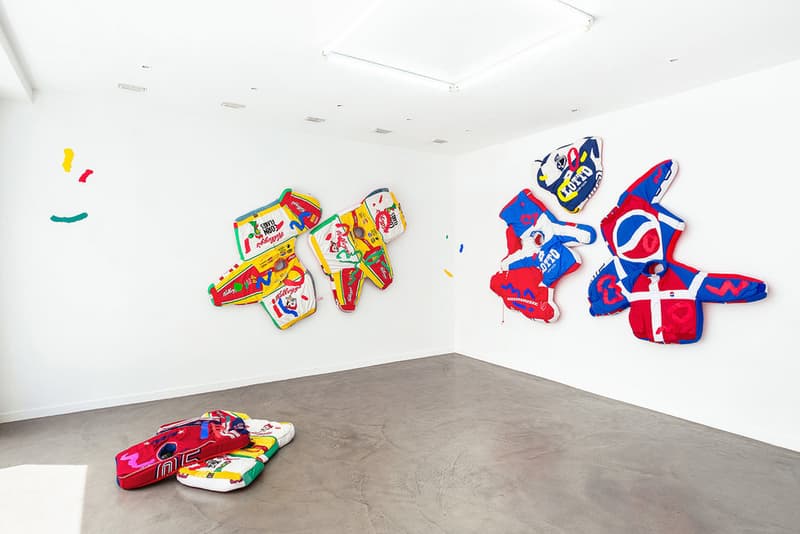 4 of 6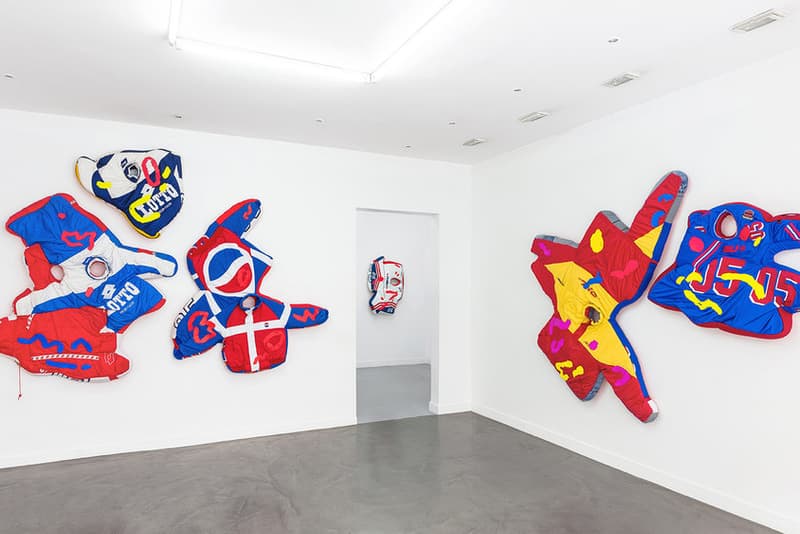 5 of 6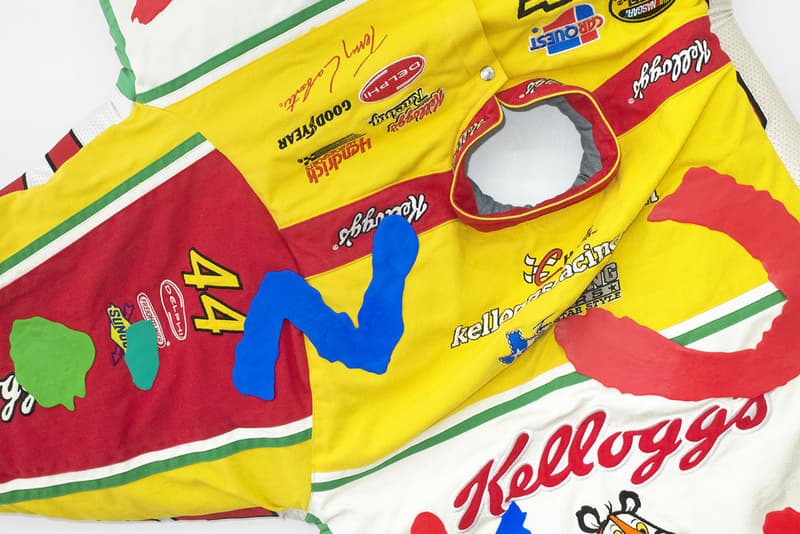 6 of 6
Italian artist Simone Zaccagnini just launched his first solo exhibition at Galerie Derouillon in Paris, France entitled "Riviera Sunset Boulevard." For the month-long presentation, Zaccagnini transformed a selection of vintage NASCAR jackets into 12 mixed-media sculptures and installations. The artist was inspired by the works of COBRA artists such as Karel Appel and Ager Jorn as well as the Gutai collective's Tanaka Atsuko, as per Elise by Olsen.
"In a way, I try to keep the functionality away. When I start working on them, they have a function, and after I have worked on them, they have no function. They are stretched until broken, they are cut," said Zaccagnini in regards to the creation process.
View the exhibition rooms above and head over to Galerie Derouillon's official website to learn more. "Riviera Sunset Boulevard" is on view until July 21. For more artworks, get a first look at KAWS' new massive Companion sculpture in South Korea.
Galerie Derouillon
38 Rue Notre Dame de Nazareth
Paris, France 75003