LeBron James Agrees to Sign With the Los Angeles Lakers
Will Kawhi Leonard be next?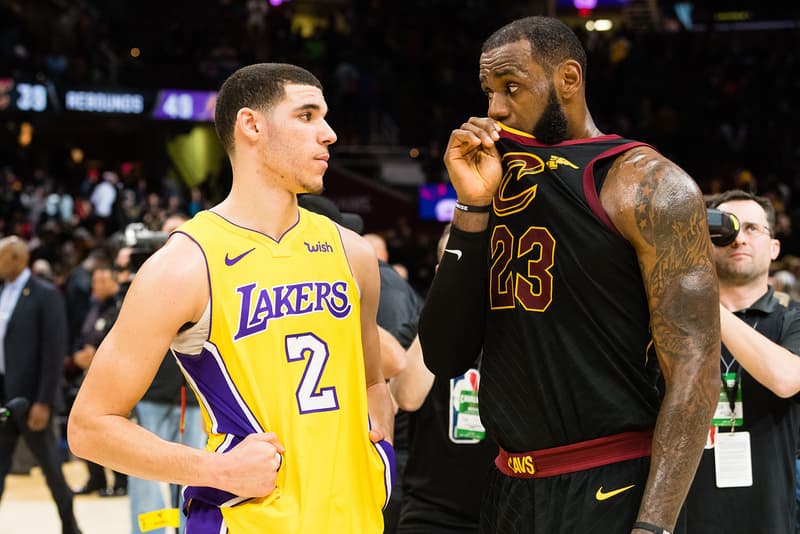 In what can be considered a rash decision for some, while glaringly obvious to others, it appears that LeBron James is taking his talents to Los Angeles. Although some had King James pegged for Houston and others had him staying home in Cleveland with the hopes of recruiting other such mega talent, breaking news out of the Klutch Sports Group reports that James has agreed to a four-year, $154 million USD contract with the Los Angles Lakers. ESPN, has now officially reported as well that James is indeed signing with the team for the aforementioned deal amount and time.
With this now confirmed, all eyes will surely stick with the franchise, with likely questions surrounding if Kawhi Leonard will soon follow and/or who do the Lakers part with from its current roster? Be sure to check back for updates.
In case you missed it, Paul George leads the free agency pack by remaining in OKC.
LAKESHOWWWW. @KingJames let's go my brotha?? let's rock

— kuz (@kylekuzma) July 2, 2018
The SHOW is back

— Josh Hart (@joshhart) July 2, 2018
Welcome to the family @KingJames #lakers4life #striveforgreatness @JeanieBuss @MagicJohnson and RP well done!!! ??

— Kobe Bryant (@kobebryant) July 2, 2018
Y'all really thought he was gonna pass up the greatest city in the world… #TheKingIsHere ?

— Lonzo Ball (@ZO2_) July 2, 2018
Damn ?

— Nick Young (@NickSwagyPYoung) July 2, 2018
Lol bron just joined the Cavs of the West ???

— Terrence Ross (@TFlight31) July 2, 2018
Now LA has a God and a King!
Zlatan welcomes @KingJames pic.twitter.com/4gYooOpURD

— Zlatan Ibrahimović (@Ibra_official) July 2, 2018
Aye @boogiecousins you can stay at my pad if you want to bring your talents west too. I have a cool dog and a nintendo 64. Lmk.

— Danny Duffy (@duffkc41) July 2, 2018
y'all can call me a bandwagon all y'all want…lol where LeBron goes, I GO!

— Le'Veon Bell (@LeVeonBell) July 2, 2018