The Full Story of Kanye West's Unreleased Pastelle Clothing Line
An extensive history of the legendary label.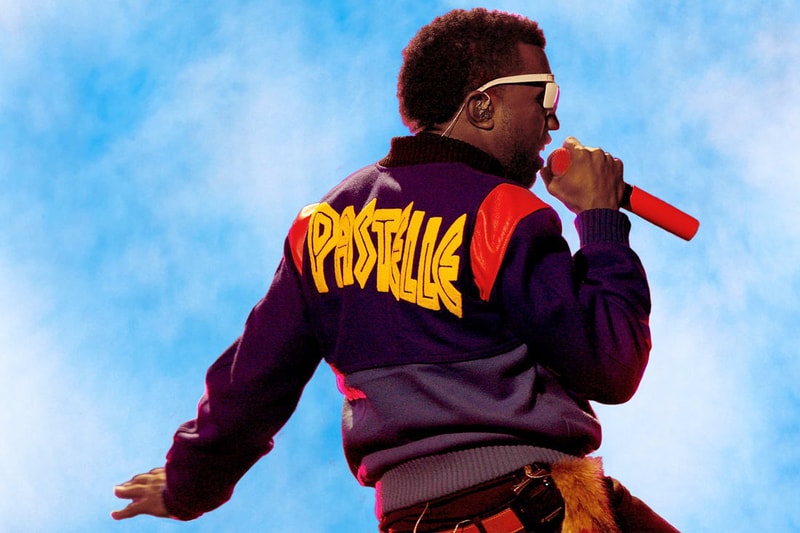 1 of 9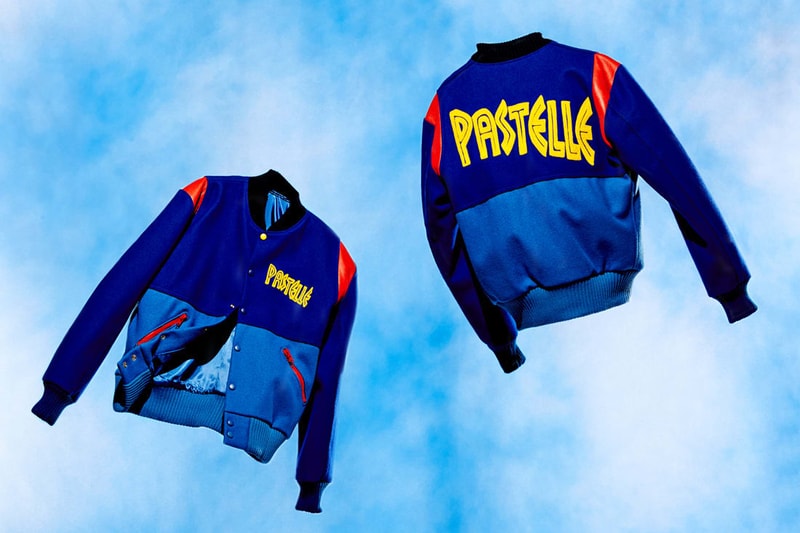 2 of 9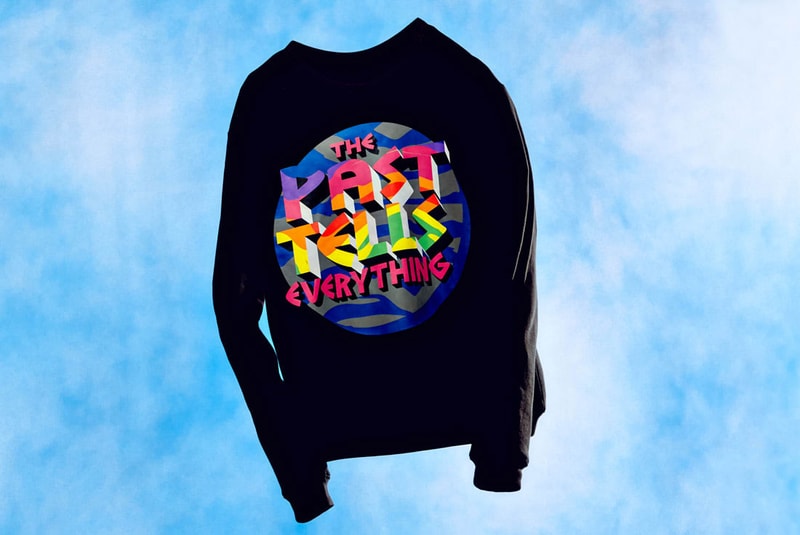 3 of 9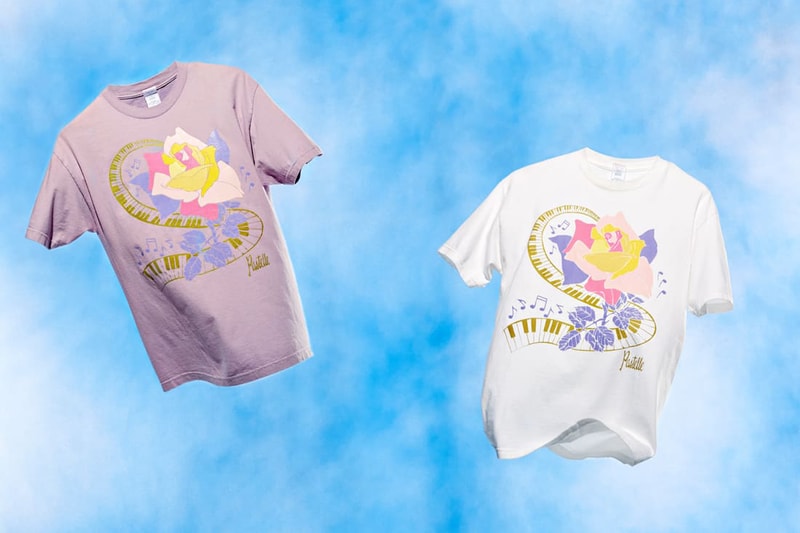 4 of 9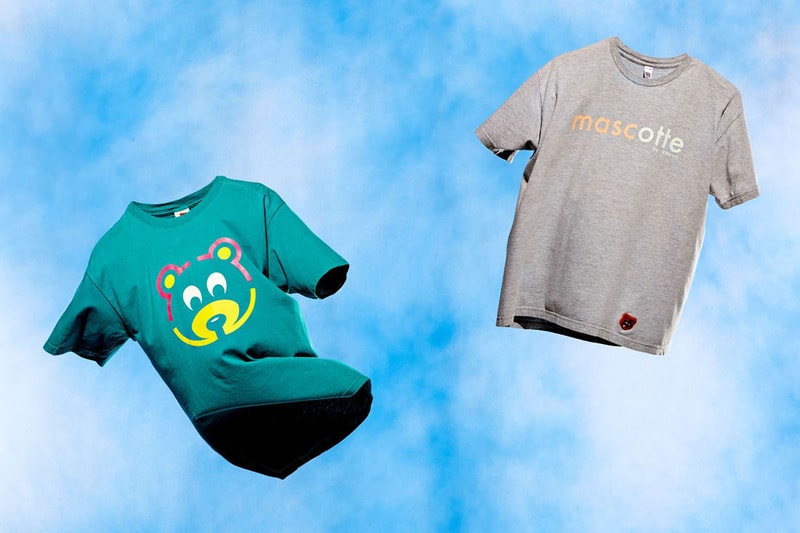 5 of 9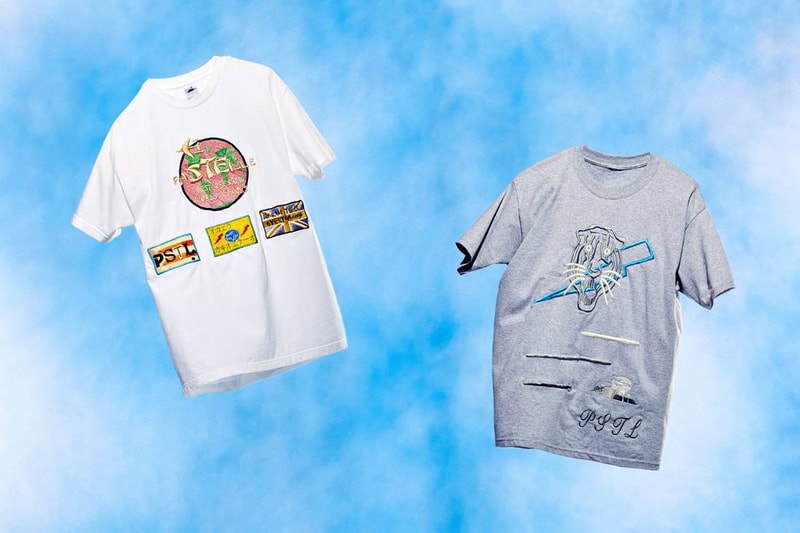 6 of 9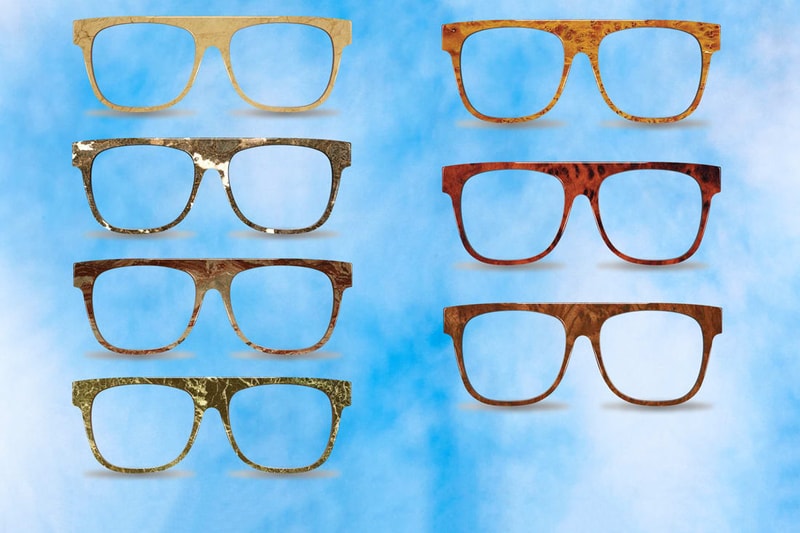 7 of 9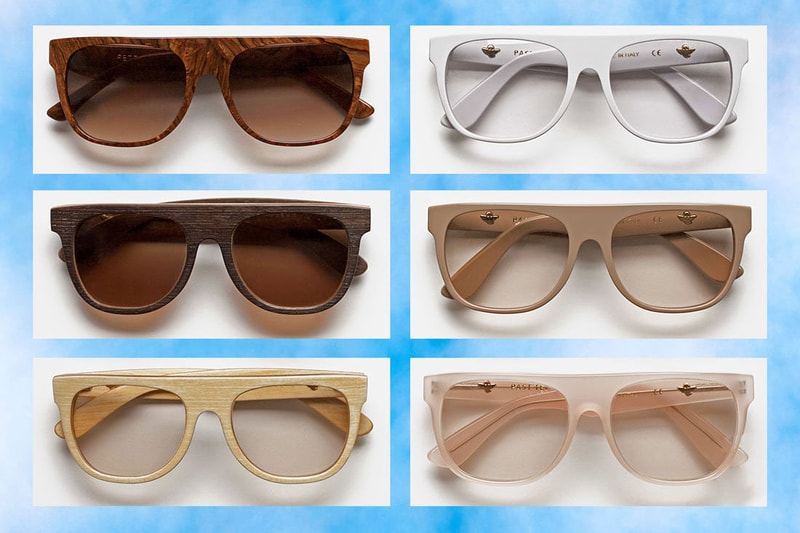 8 of 9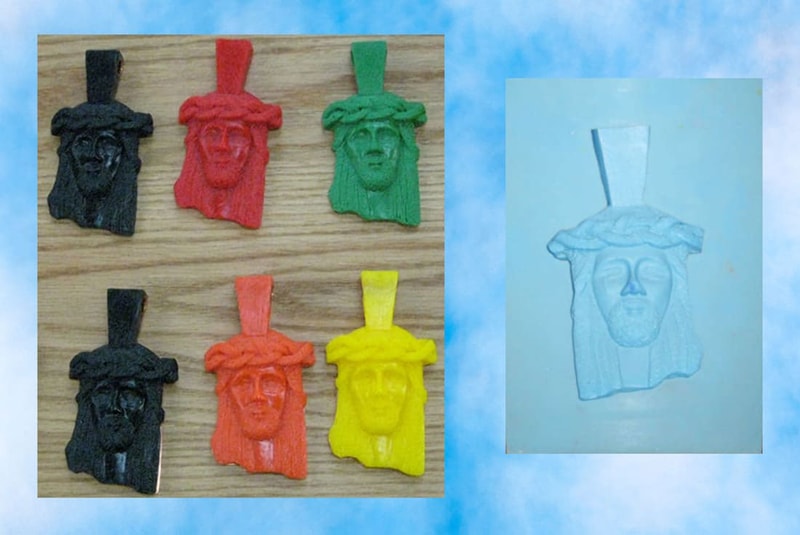 9 of 9
First conceptualized in the late '00s, Kanye West's Pastelle was to be the rapper's first fleshed-out clothing line. Though it wasn't his first flirtation with fashion — that would be Mascotte by K West, a scrapped concept from 2004 — Pastelle was an adventurous dive into the deep end of clothing design.
Along with his core team of Virgil Abloh, Don C, Willo Perron and Matt George, West recruited Kim Jones as a consultant, Emma Hedlund and Saif Baker (now best known for CMMN SWDN) as designers, Ben Baller to handle accessories, Retrosuperfuture for eyewear, KAWS for a bespoke logo and BAPE to help with distribution. Vintage goods were sourced from thrift shops and LA's Rose Bowl Flea Market for inspiration, with one leather troupe jacket reportedly inspiring West to proclaim, "Yo. We should make jackets like this," thus yielding the iconic Pastelle varsity jacket. Elsewhere, garments from Phillip Lim, Kris Van Assche and Alexander McQueen provided inspiration for the fledgling brand. Despite these disparate inspirations, anonymous insiders assert that Pastelle was "definitely all Kanye," with one designer attesting that "[Kanye] wanted to know every little detail, and he came in super-early and left super-late, like this was his priority."
Hype built up around the fledgling label, with samples seen on the backs of West's friends & contemporaries, like Lupe Fiasco and B.o.B. With fans eagerly awaiting the supposed release date, Pastelle was set to make its grand debut in 2009 — until it didn't. Following West's public outburst against Taylor Swift at the 2009 VMAs, the rapper retreated from the spotlight and Pastelle's LA office shuttered soon after, along with plans for flagship stores and an event at New York Fashion Week. Plenty of samples remained, but the brand had never fully gone to production and some collaborators were left unpaid, with many revealing that they didn't even know that the brand was deteriorating until the read about it online. Some theorize that the death of West's mother took his mind off of the brand, others posit that his musical output took precedence. "[West] was very enthusiastic, he was very hands-on," said Simon Beckerman from Retrosuperfuture. "He was very energetic about [Pastelle], and he loves working in fashion, but his main business is music."
Get the full story over on Complex.
As for current-day Kanye, the superstar is planning on making an album in Chicago with Chance the Rapper.