BAIT & Funko Tease New Bruce Lee Figures for San Diego Comic-Con 2018
Based off two iconic Kung-Fu flicks.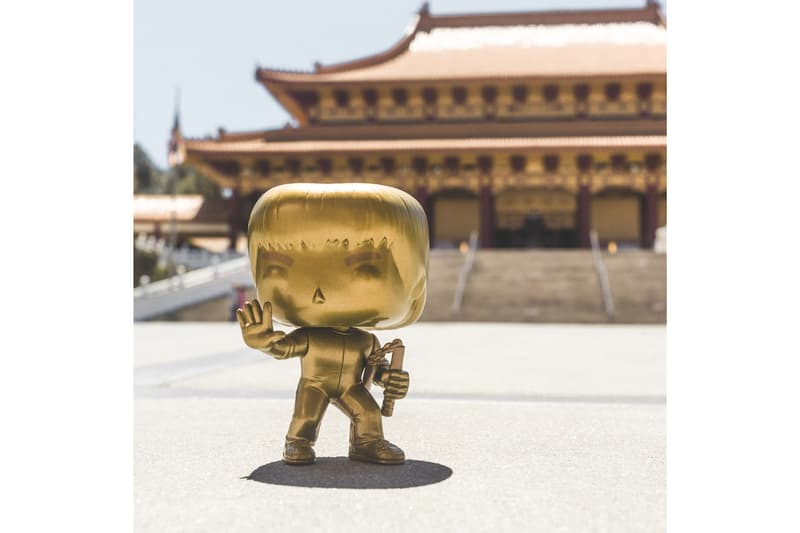 1 of 4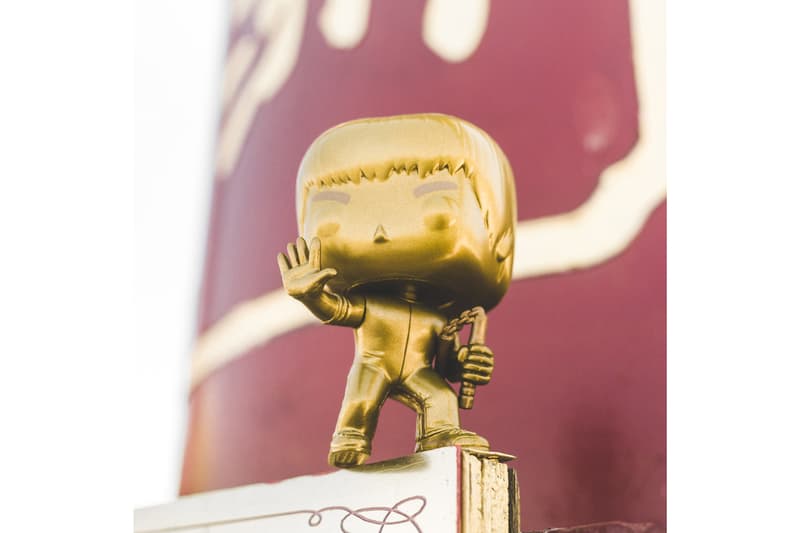 2 of 4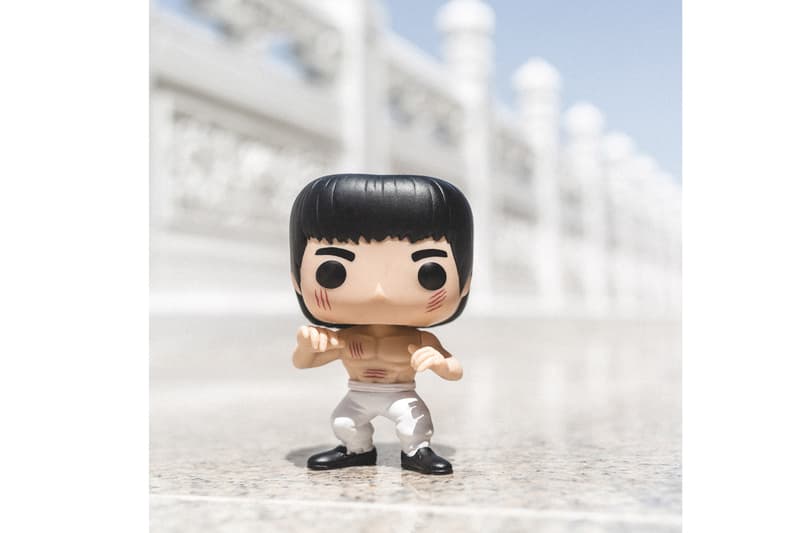 3 of 4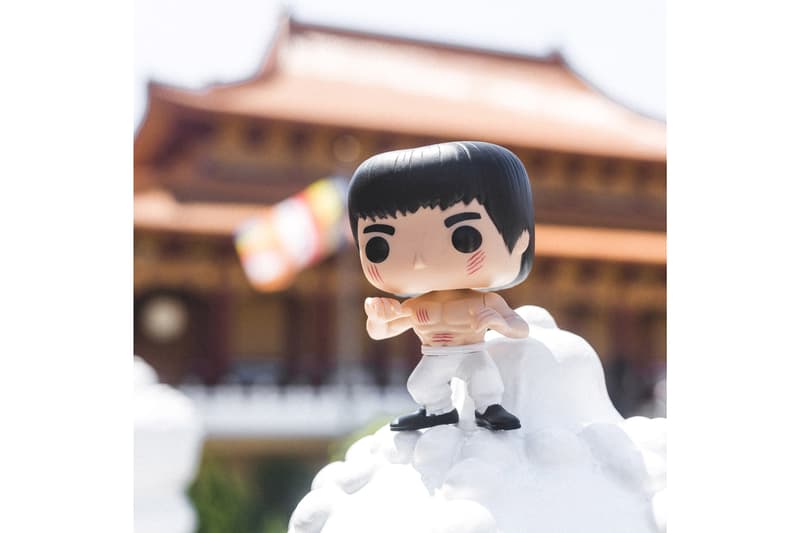 4 of 4
BAIT has revealed two new Funko figurines inspired by pop culture icon Bruce Lee and two of his most well-known films Enter the Dragon and Game of Death. Shirtless Bruce Lee sports claw marks on his cheeks, pecks, and abs just as he does during his battle with Han and his claw hand. All that's missing are red marks on Lee's fingers to indicate he licked his own blood.
The other features Lee dipped completely in gold, an homage to the iconic yellow jumpsuit he sported in Game of Death. These two figures are releasing for San Diego Comic-Con this year and will be BAIT global exclusives only available at Booth #5645 on July 19-22.
In related news, LEGO is set to reveal a new Ant-Man and the Wasp toy for SDCC.