Justin Bieber Is Starting His Own Church
The church of JB of Belieber-day Saints?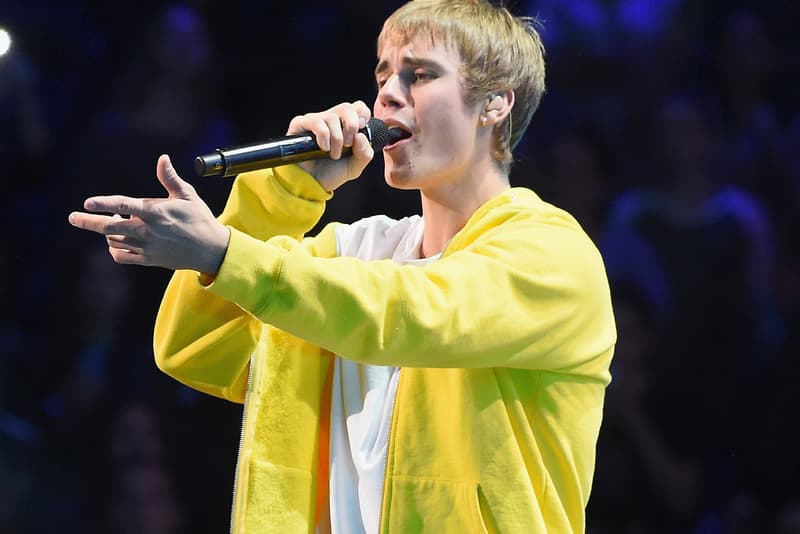 After announcing the cancellation of his 'Purpose' tour, reports are coming in stating Justin Bieber may be planning to start his own church.
Last night Bieber canceled the last leg of his tour with sources saying he was "just over it." Now sources claim that he will attempt to 'reconnect with his faith' and start his own church. "I am led to believe that the real reason he has come off the road is because he wants to reconnect with his faith and he may be even planning to start his own church," Richard Wilkins told Today Extra – after claiming he spoke to sources close to Bieber at the annual Hillsong Church Conference in Sydney.
"We know that he was in the country a few weeks ago having meetings and attending the big Hillsong convention that they had here. [He's] very close to a lot of the Hillsong people. Whether he's looking at teaming up with them in something of a more permanent situation or doing some sort of religious activity on his own – starting his own church – we're not quite sure, but that's the word from an inside source."
Justin Bieber apologized to his fans via TMZ for cancelling his upcoming shows, saying: "I love you guys, I think you guys are awesome. Sorry for anyone who feels disappointed or betrayed, it's not in my heart [or] anything, and have a blessed day."
It's speculated the tour was also canceled after a recent report that Bieber had been banned from Mainland China by The Beijing Municipal Bureau of Culture due to his reckless behavior on and off stage.