A Look Inside FuckJerry's New York City Office
Generating viral memes from its cozy SoHo headquarters.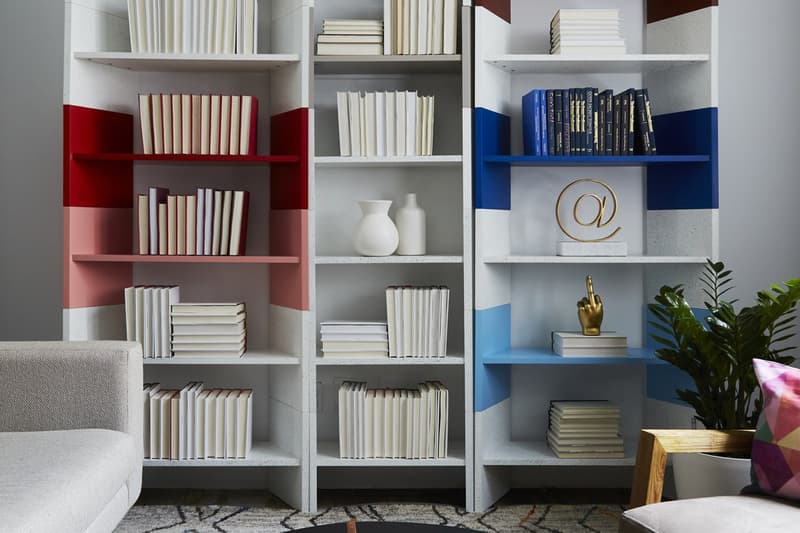 1 of 10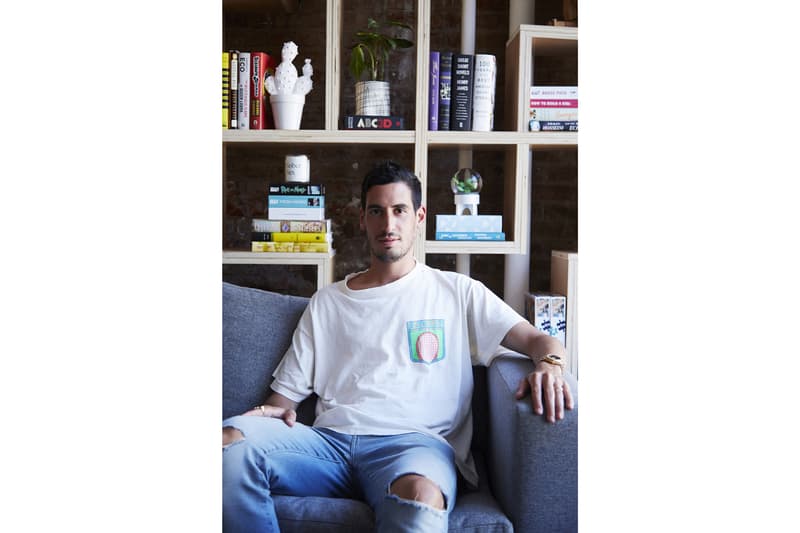 2 of 10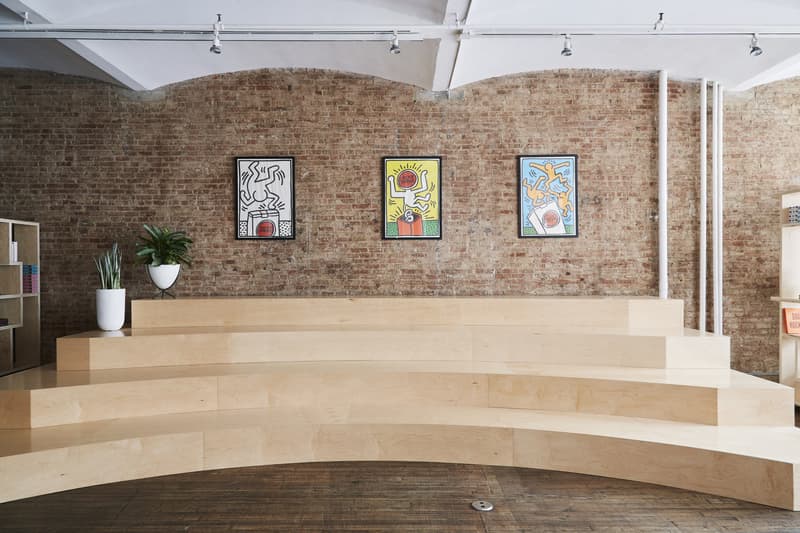 3 of 10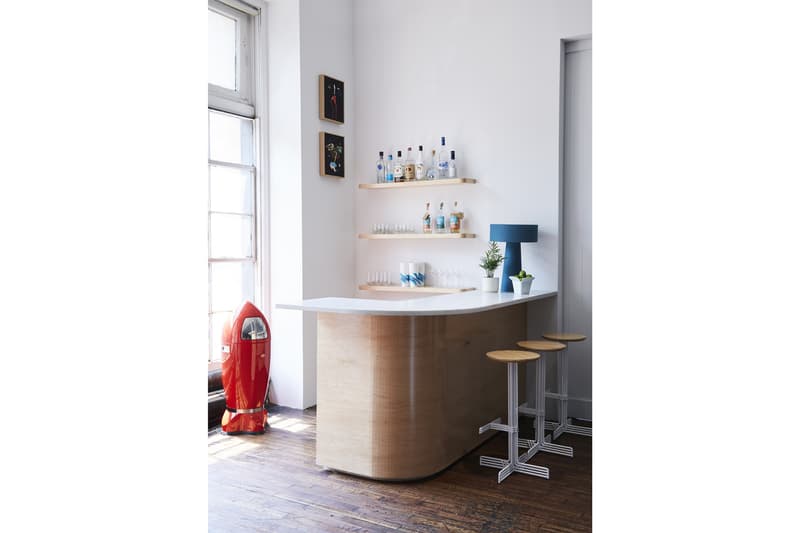 4 of 10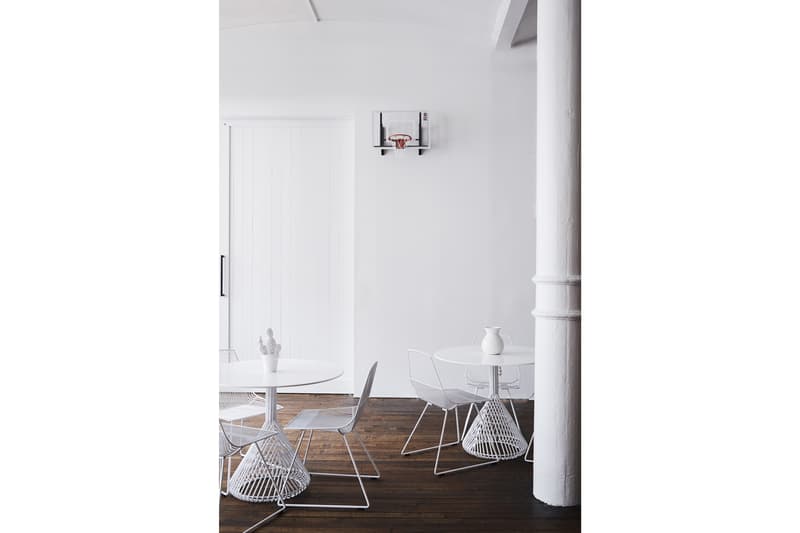 5 of 10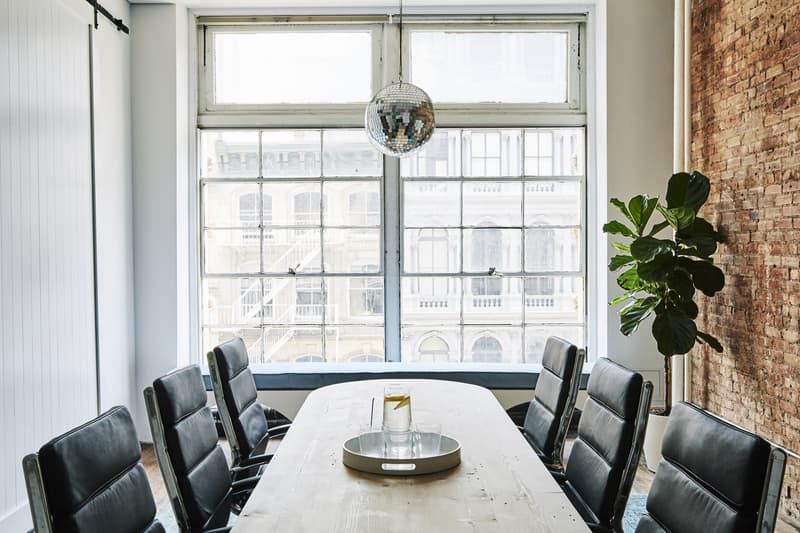 6 of 10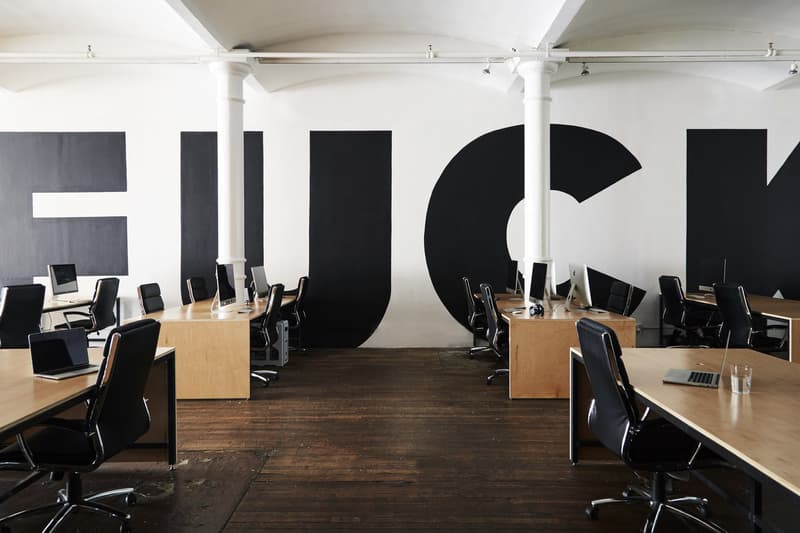 7 of 10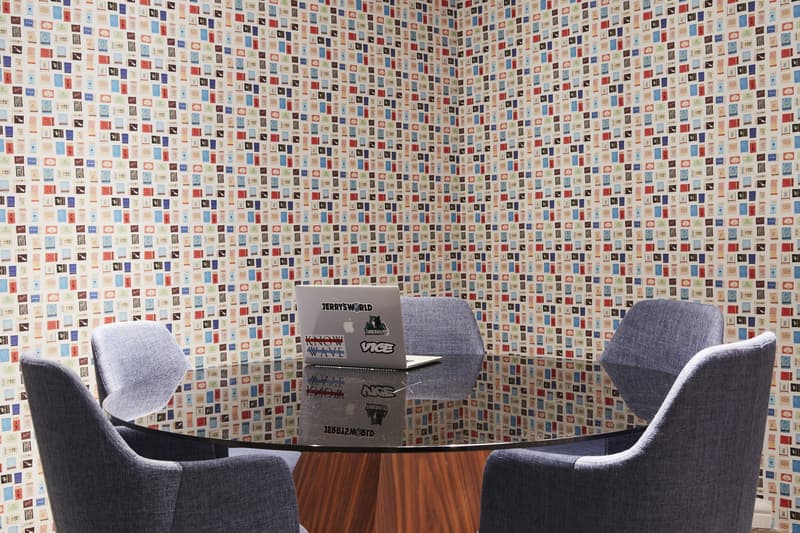 8 of 10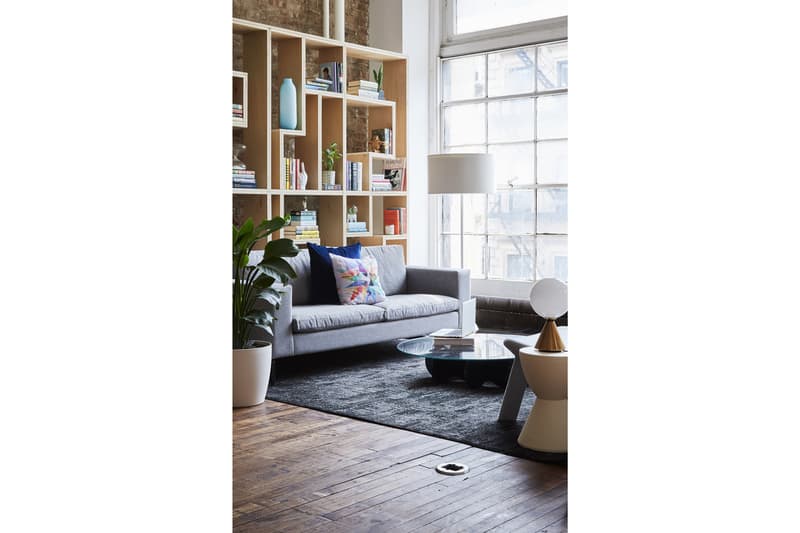 9 of 10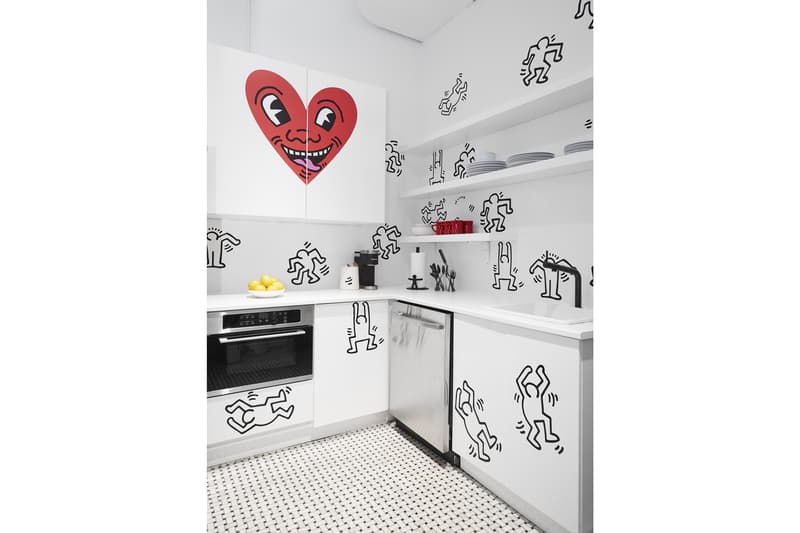 10 of 10
Before the viral meme world of FuckJerry, founder Elliot Tebele was sharing vintage flicks and "noncomedic" content on Tumblr circa 2011, as per Forbes. Over the years, Tebele transformed the popular social media account into a multifaceted digital marketing agency. Architectural Digest recently visited the organization's cozy headquarters in New York City's SoHo district. Altogether, the 6,500-square-foot working space boasts exposed brick walls, cast-iron columns, arched ceilings, and several conference rooms.
"When I was first approached to design the offices, the team had a few vague ideas floating around—for instance, Tebele wanted a kind of apartment-meets-library feeling. To achieve this, we used bookshelves to define a number of areas in the space," said Tebele to the publication. "There are lower shelves near the windows since we needed to allow as much natural light in as possible. Here's a warning for people who want bookshelves everywhere: You have to buy books and objects to fill them, which can cost as much as furniture."
Tour the headquarters above and let us know your thoughts. In other design news, Frank Lloyd Wright's iconic Ennis House is on sale for approximately $23 million USD.