Cristiano Ronaldo Signs $117 Million USD Deal with Juventus
The Portuguese forward leaves Real Madrid after nearly 10 years.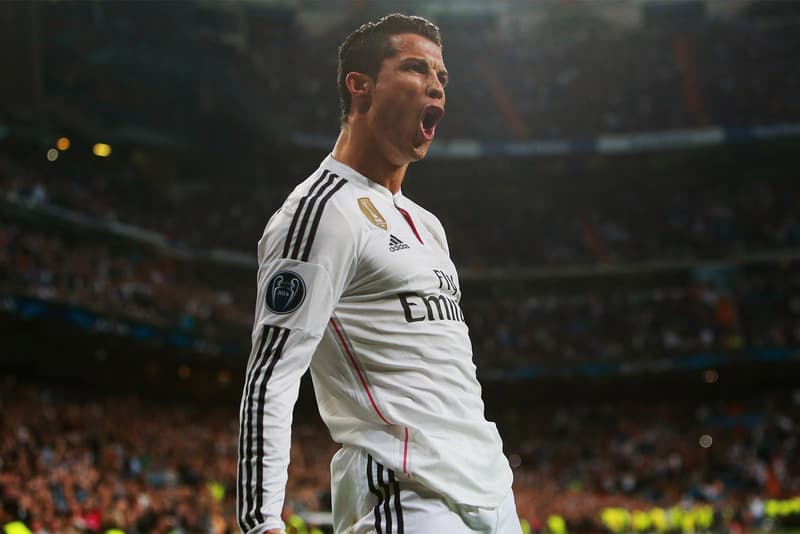 After rumors began swirling last month, Real Madrid has confirmed the news that Cristiano Ronaldo is set to leave the Spanish club. The Portuguese forward has signed a deal with Italian champion Juventus, with a transfer fee of €100 million EUR (approximately $117 million USD).
The move brings to an end Ronaldo's nine-year spell at Real Madrid, with the player signing from Manchester United for a then-record fee of €94 million EUR (approximately $110 million USD). Since signing for Madrid, Ronaldo has won the Champions League four times and the Spanish league twice, while scoring an incredible 450 goals in 428 games. Juventus have won each of the last seven Italian league titles.
In other football news, vote for who you think will win this year's World Cup.