Billy Dee Williams to Play Lando Calrissian Again in 'Star Wars: Episode IX'
Billy Dee dons the cape once more.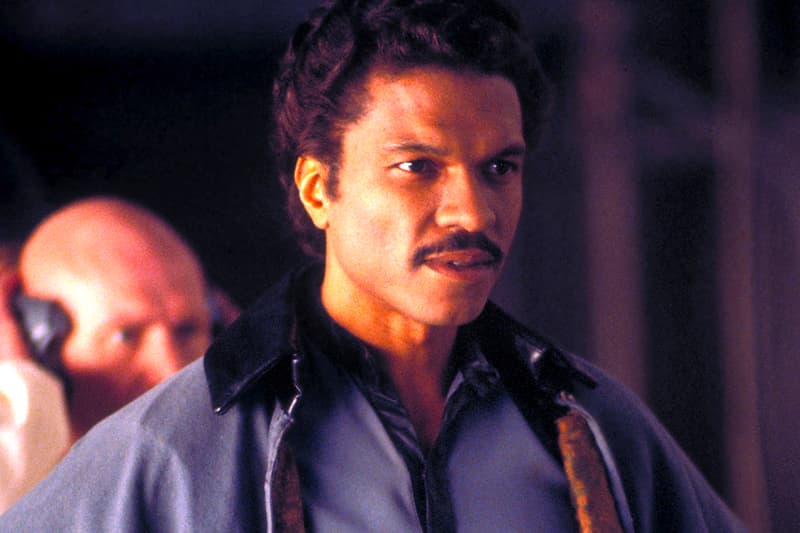 After much speculation, it has been confirmed actor Billy Dee Williams will once again play famed Star Wars character Lando Calrissian in the upcoming Episode IX film. Although details are scarce as to exactly how he will be incorporated into the final film in this new trilogy, the actor recently had to cancel his convention appearance in September because of shooting conflicts.
This lead many to believe be is potentially shooting Episode IX, which is slated to begin this month. He had also talked about his new health regimen earlier this year during a convention, the same regime Carrie Fisher underwent before her return to the franchise. Fans have been wondering about the lack of Calrissian in this sequel series given the return of other original characters, Han, Leia, and Luke.
And with a new interest in the character due to actor Donald Glover's portrayal of the character in his younger days in Solo, the move to don the suave cape once again seems right. Star Wars: Episode IX is set to open on December 20, 2019.
In related news, fans are attempting to remake The Last Jedi.