DRAM Drops Surprise 'That's a Girls Name' EP With 3 New Tracks
Following his #'1HappyHoliday' EP a year ago.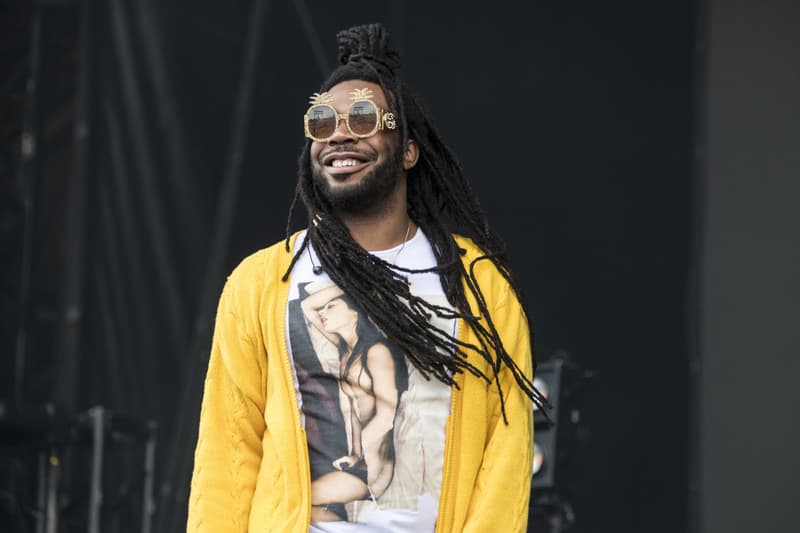 Following the release of his 2017 EP #1HappyHoliday, DRAM has dropped a surprise EP called That's a Girls Name. This is the first time we've heard from the rapper since his collaborative track with Chromeo and Diplo earlier this year. The new project features three new tracks that spotlight DRAM and contains no features. Check out the tracks below and share your thoughts in the comments.
In related news, DRAM might be involved in a new Boondocks series with Vince Staples.