T.I. Slapped With Three Misdemeanor Charges
Following the rapper's arrest in May.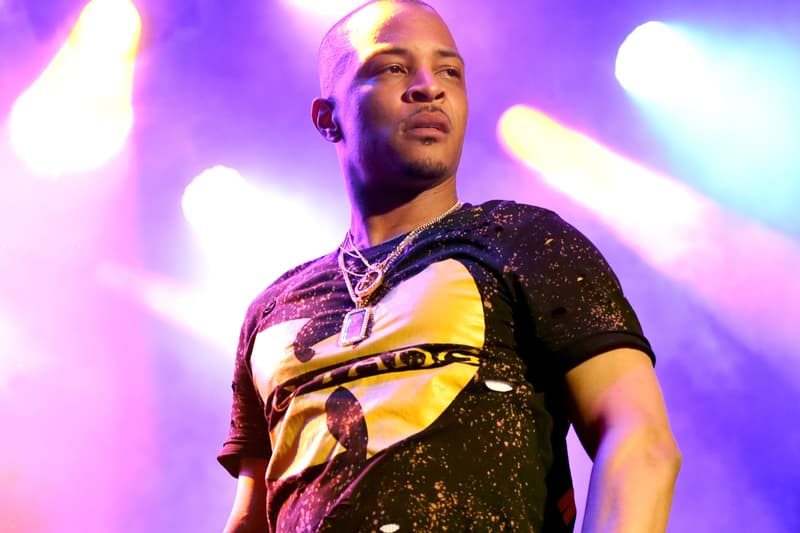 Following his arrest for public drunkenness in May, T.I. has received three misdemeanor charges. In light of the confrontation at the gated community where T.I. — born Clifford Harris — lives, the rapper now faces charges of simple assault, disorderly conduct, and public drunkenness. After losing his key to enter the community, T.I. reportedly argued with the security guard on duty, leading to his arrest on the grounds of disorderly conduct and public drunkenness. "The misdemeanor charges brought against T.I. are baseless, ill-founded and unjustified," T.I.'s lawyer Steve Sadow said. "T.I. never threatened or acted in a violent manner towards Euwan James, the security guard."
Stay tuned for more as the story develops.
Elsewhere, Young Scooter tapped Rick Ross and T.I. for a remix of "Jug King."