T.I. Arrested Outside His Gated Community for Public Drunkness
He's currently out on bail.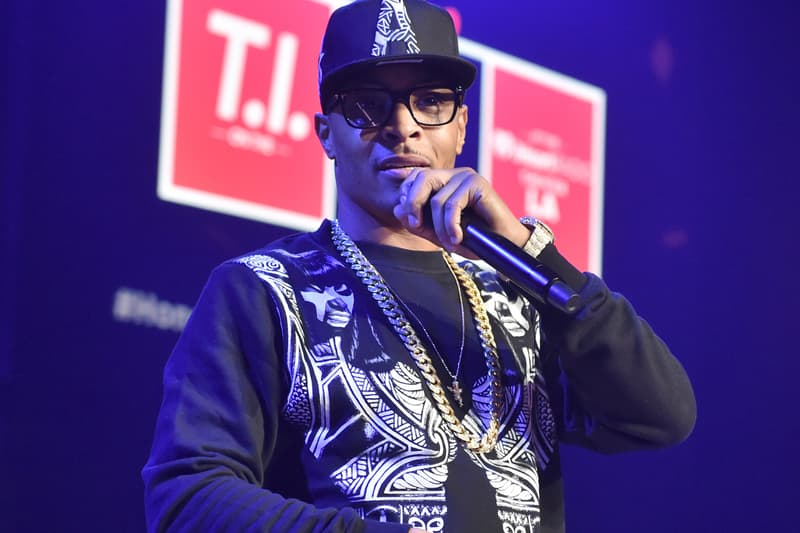 Things were starting looking up for T.I. after he appeared on an incredible record with Kanye West earlier this month, but on Wednesday morning, the rapper was unfortunately arrested and charged for public drunkness and disorderly conduct. According to reports, at 4:30am on Wednesday morning, the self-proclaimed inventor of trap music began arguing with security after they allegedly didn't allow him to enter the gated community after he lost his keys.
T.I. was arrested, booked and later released a few hours later where he spoke with The Blast claiming he was arrested as a result of "white cops in a very white area." We'll keep you updated as more information becomes available.