Gucci Mane Credits Himself as Inventor of Trap Music
Who do you think invented Trap Music?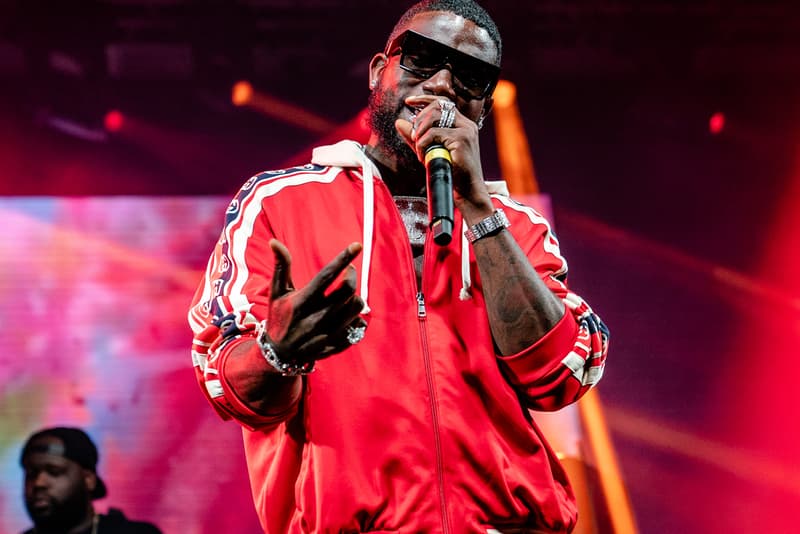 Crack-cocaine has played a large role within American pop-culture since the mid-80s. From Biggie Smalls, to Jay-Z, and Master P, there have been many mentions of cooking crack and slanging it over the years. While the rap game may always be connected to the hotboys who push product on the corner, there has recently been much debate about who actually invented the sub-genre of "Trap Music."
Gucci Mane recently took to his Instagram, mentioning that his debut album Trap House, invented Trap Music in 2005. This follows a radio interview from last year, where T.I. tells Angie Martinez that his 2003 album, Trap Muzik, actually invented the genre. Let us know below in the comments who you think is responsible for the genre that inspired the trap-phenomenon.
Head over to HYPEBEAST Music for the latest music news.