Kanye West Drops Off "Ye vs. The People" Featuring T.I.
Addressing the Trump situation.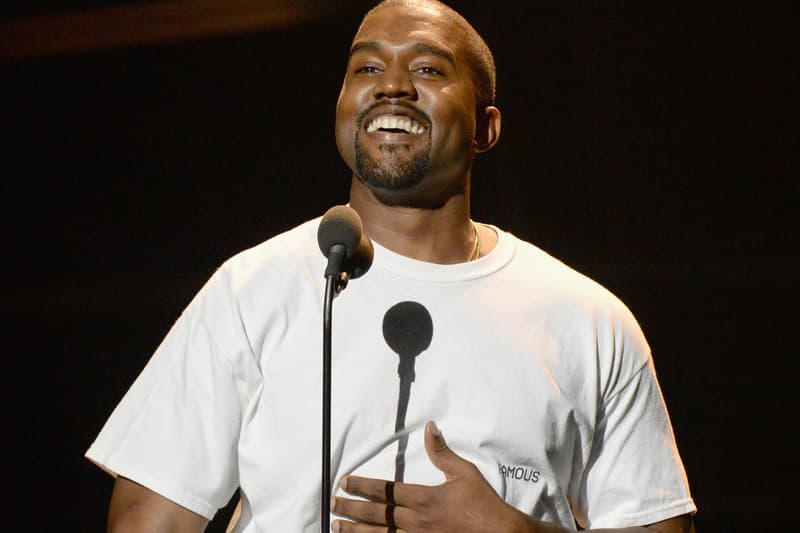 Kanye West adds on to his recent social media firestorm by quietly dropping off his second track of the evening. Just hours ago, the enigmatic artist set Twitter ablaze by teasing "Lift Yourself," which featured looping vocals to kick things off — followed then by a transition into some nonsensical lyrics offered by 'Ye himself.
For those patiently waiting for a song of substance, Kanye delivered just that with his new song "Ye vs. the People." Debuted earlier on Power 106 FM, the new tune captures a captivating narrative between 'Ye and T.I., in which the current political landscape is addressed — more specifically, Kanye's recent support of President Trump. Check out "Ye vs. the People" below.
In case you missed it, Donald Trump's reelection campaign is using Kanye West's support for fundraising.