Azzedine Alaïa Remembered by Apple Chief Design Officer Jony Ive
Ive found the legendary couturier "enormously inspiring."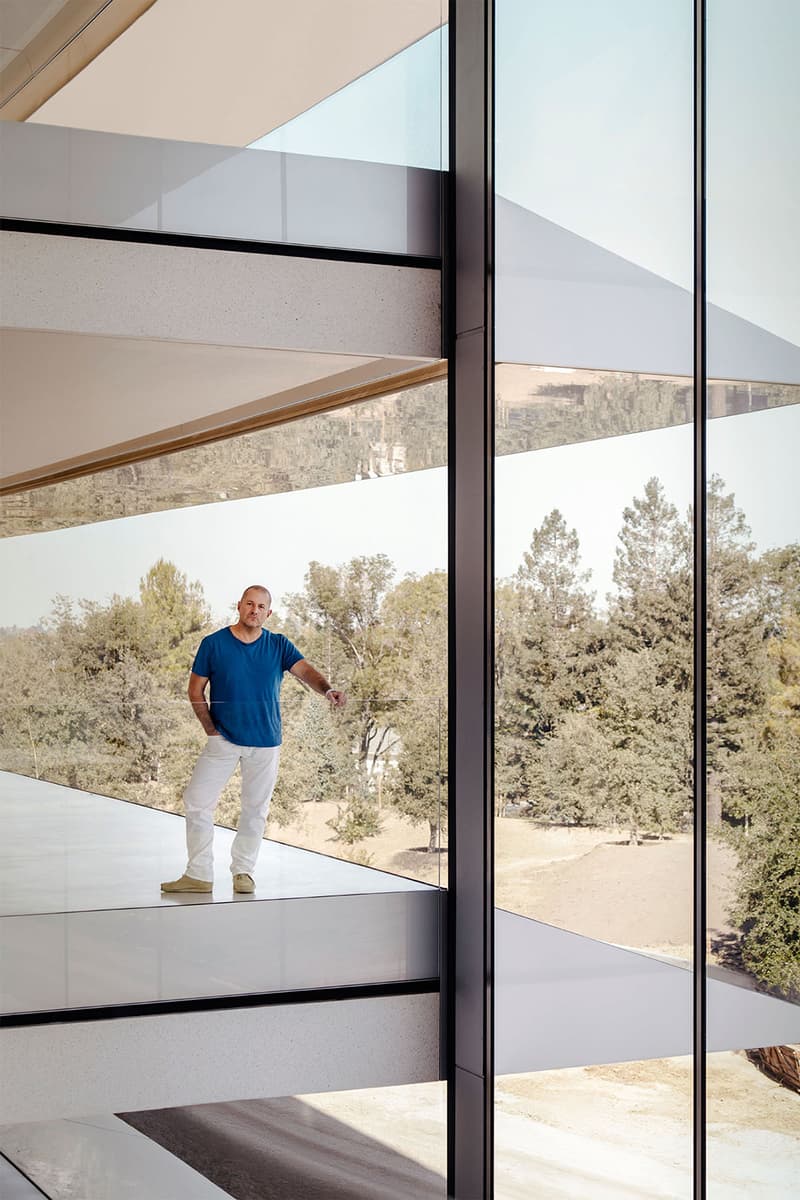 Though he didn't speak French, and Azzedine Alaïa didn't speak English, Jony Ive was a regular guest at Alaïa's Parisian atelier. The Chief Design Officer at Apple, Ive was to content to simply watch Alaïa work, describing each experience as "an extraordinary privilege." In particular, Alaïa's dedication to craft struck a chord with Ive, who notes their shared "preoccupation with material," and he found inspiration in the couturier's refusal to accept material limits — indeed, Alaïa would go out of his way to create a new material to suit his needs as necessary. Further parallels are drawn between the creatives' joint "pursuit of excellence" and "interests that span the creative disciplines," with Ive noting that "It drives you to reject received wisdom and turn your back on commonly held dogma." Beyond Alaïa's extraordinary talent and attention to detail, Ive appreciated the designer's "support, kindness and generosity," recalling a time when Alaïa hosted a star-studded dinner at his atelier to commemorate the launch of the Apple Watch.
The Alaïa estate recently opened its first flagship store in London.
Meanwhile, Apple continues innovating, testing a fusion VR/AR headset with dual 8k displays.
Maison Alaïa
139 Bond Street
London W1S 2TL
United Kingdom