Travis Scott Feels Kid Cudi Can Go "Bar for Bar" With JAY-Z
Lil Yachty and Kevin Abstract also share their thoughts.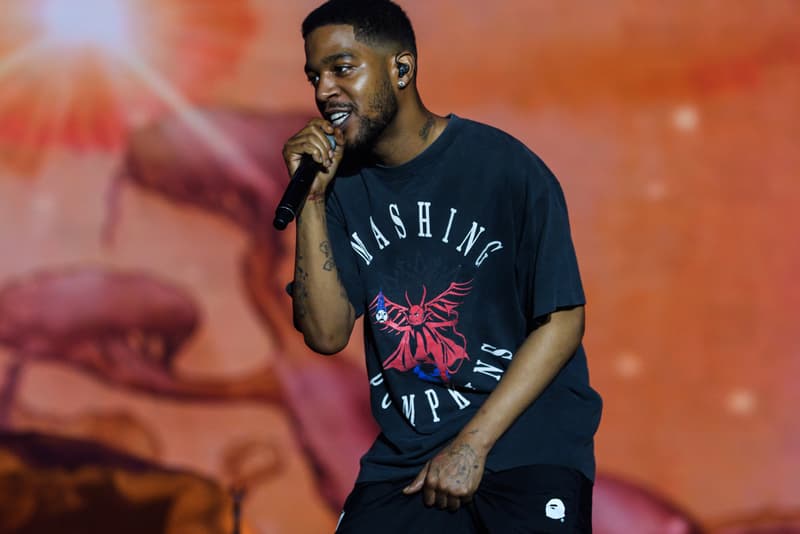 In anticipation of Kanye West and Kid Cudi's forthcoming collaborative album, Apple's Beats 1 has released a series of brief interviews that document the latter artists' impact on today's generation of stars. Specifically, the radio station lets Lil Yachty, Travis Scott, and Brockhampton's Kevin Abstract open up about their love and respect for the genre-bending Man on the Moon rapper.
One of "the biggest Kid Cudi fans of all time," Lil Yachty said that Cudi "was one of the only artists making the music at the time for like, emotional people going through something, or just taking dream journeys. Like, the real creative kids who are in the world."
"I love how he incorporated melody into his raps," Kevin Abstract adds. "A kid like me would say, like, Kid Cudi saved my life."
"I idolize Kid Cudi a lot. That's like, my favorite artist," Travis Scott — who is also working with Cardo on his forthcoming Astroworld project — shares. "I think he can go bar to bar — like some people think Jay Z is the best rapper. I feel like he can compete with that and still have his own wave. I f*ck with him, because he always had his own lingo. He created a world for kids like me, who wasn't just like, the ultimate like drug dealer. He created that vibe and that planet, where you can mack on bitches and still be smooth, and still feel like you're the king scientist. Not everyone is as real as their music is. That artist comes once every decade."
You can check out some of Beats 1's Kid Cudi-themed segments below.