A Lil Uzi Vert & Cardo Joint Project Is in the Works
Cardo's also working on Travis Scott's 'Astroworld.'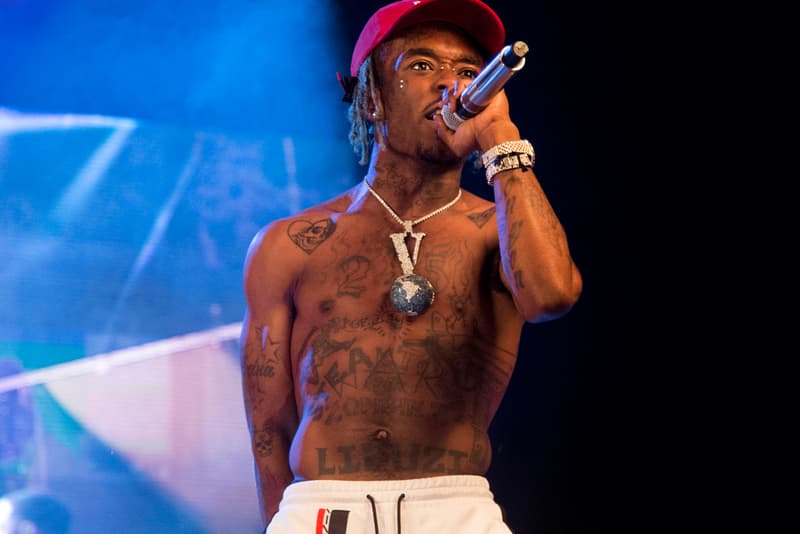 Fresh off an appearance on Young Thug's surprise Hear No Evil EP, it looks like Lil Uzi Vert has another major collaborative endeavor in the works. Specifically, the "Bankroll" artist has plans to cook up a project with super-producer Cardo.
"You're hearing it first: me and Lil Uzi are putting a project together," the award-winning beatsmith revealed to us during a recently-published, exclusive interview. "Me and Lil Uzi talked about it … we were just like, 'f*ck it let's do it then.'" While there are no concrete, official details, Lil Uzi Vert does have a lot of forthcoming releases tied to his name. Along with the aforementioned effort, Cardo is also working on his debut studio album and Travis Scott's anticipated Astroworld with 2 Chainz, the TDE crew and Bay Area star Yhung T.O.
Earlier this year, Cardo made waves and racked up a flood of critical acclaim for Big Bossin' Vol. 2, an impressive collaborative project with Detroit champion Payroll Giovanni.