StockX Is Now Selling BAPE & Palace Products
More additions to its fledgling streetwear marketplace.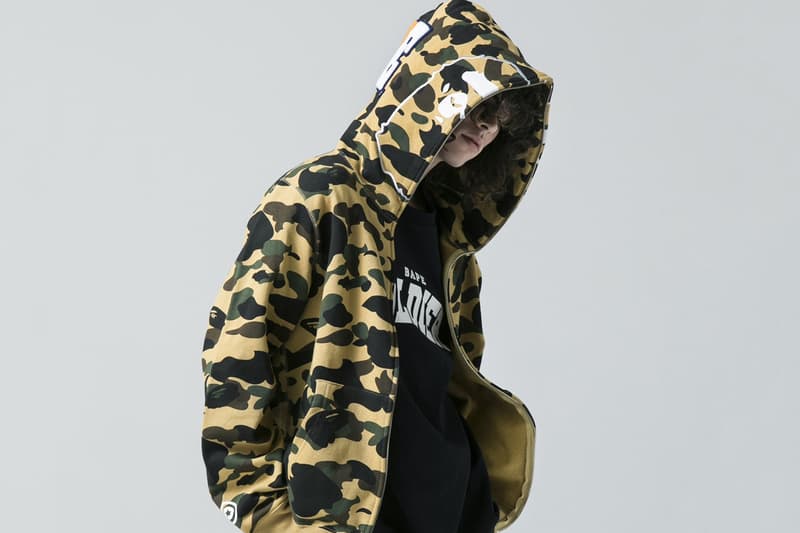 Following the announcement of Supreme and KITH sales, StockX now reveals the addition of BAPE and Palace products on its ever-growing list streetwear marketplace. The online auction giant is set to purvey both men's and women's seasonal lines alongside special collaborations for the aforesaid labels.
"Streetwear has been a priority of ours from the outset," said StockX CEO and co-founder, Josh Luber, to PRNewswire. "In just two years, we have seen incredible growth across all four of our categories – sneakers, watches, handbags, and streetwear. Adding BAPE and Palace to the lineup is not only an illustrative example of that growth, but a testament to our commitment of giving our users access to the brands they want in a transparent, anonymous and authentic fashion."
Head over to StockX's official website to view the full selection of BAPE and Palace items. In other fashion news, we curated a list of noteworthy releases that you don't want to miss this week.