Dizzee Rascal Talks Brexit and Calvin Harris With Pharrell
Are the pair collaborating on a hit track?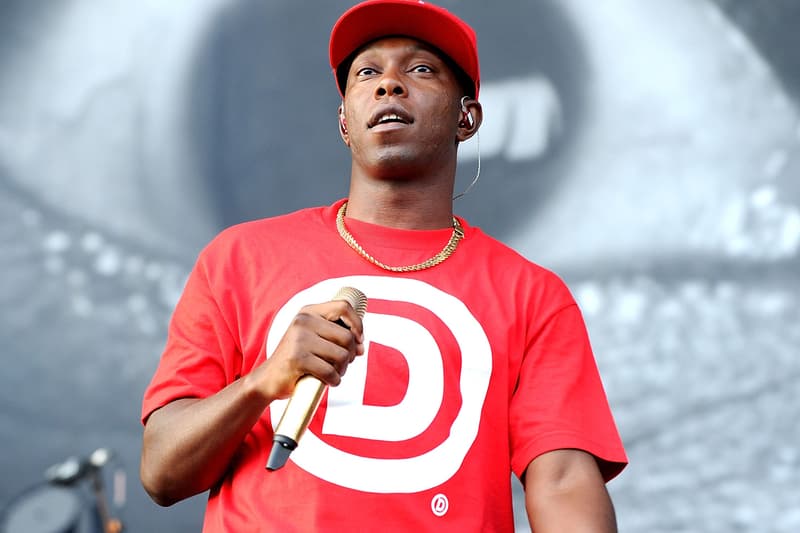 British artist and grime legend Dizzee Rascal sits down with Pharrell Williams and Scott Vener's OTHERtone show for Beats1 Radio to give a rare interview on a number of touchy subjects. Though Pharrell stated they never normally discuss politics on the show, he couldn't help but to ask Dizzee's opinion on Brexit. The trio also discuss the influences of black culture, the relationship between British and American music, and Calvin Harris. Dizzee and Pharrell also tease at a possible collaboration on Dizzee's upcoming album. Check out the videos below.