The Poop-Themed Café Trend Is Hitting Canada
Are you Sh*tting me?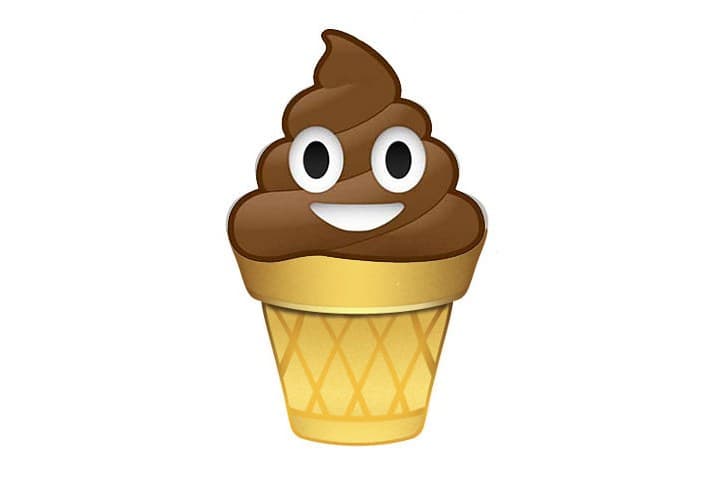 In a city where fine establishments and innovative dining ventures keep popping up, it would seem quite difficult for anyone to find a new fad. However, it looks like Lien Nguyen has found her niche with her soon to open "Poop Café Dessert Bar" in Toronto's Koreatown. The cafe will offer an all-brown menu in the shape of, a more cute version of human… well you get the point. Key dessert items will include Taiwanese shaved ice to Hong Kong waffles all served in toilet-shaped dishes. "[It's] considered very disgusting, [something] you can't talk about when you're eating," Nguyen told The Toronto Star. Nguyen states she was inspired by a toilet-themed restaurant in Taiwan. Similar-themed restaurants have already opened in Russia, South Korea, the Philippines, China, Japan and Indonesia. Another quirk is Canadians will have the power to vote on the names before the menu is finalized. Looks like the poop emoji has started down a slippery slope.