An MF DOOM Fan Animated the Perfect Music Video for "Gas Drawls"
Approved by DOOM himself.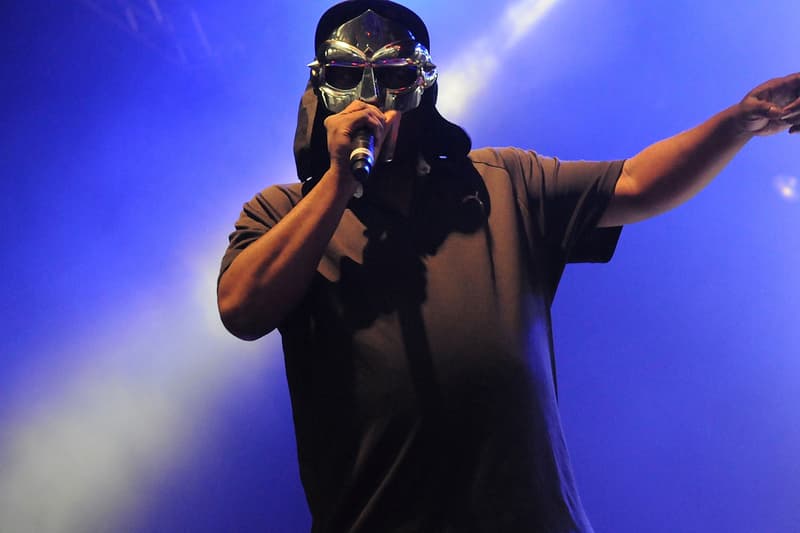 Originally released by Fondle 'Em Records on April 20th, 1999, Operation Doomsday was the first solo project by Daniel Dumile under the new moniker, MF DOOM. In the past 15 years, the iconic album has seen many re-releases in the form of CDs, vinyls and even a collectible lunch box edition. Due to licensing issues surrounding the original album artwork, the 2011 release under Metalface Records featured a similar cover that was recreated through the collaborative efforts of Jason Jegel, the artist that made the album cover for Mm.. Food, and Jeff Jank, the art director for Stones Throw Records. Pulling inspiration from the aforementioned creatives as well as all DOOM-related visuals from over the years, animator Dus' T has created an animated music video for the track, Gas Drawls – receiving an approval from DOOM himself. Head over to the Rappcats' webstore now to pick up both editions of the re-released vinyl records.