Beyoncé Collaborator Diana Gordon Shares New Song, "The Legend Of"
The songwriter behind "Becky with the good hair" is stepping into her own spotlight.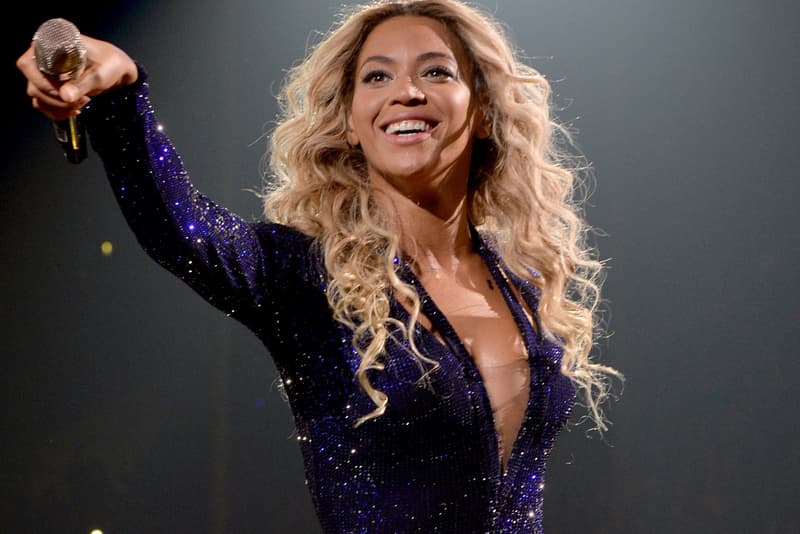 Diana Gordon has gone ahead and reintroduced herself with her brand new single, "The Legend Of." Ditching her former moniker "Wynter," the Beyoncé collaborator (she wrote the famed "Becky with the good hair" line in "Sorry") has returned after breaking onto the scene back in 2011 with her LP With the Music I Die. In an email to The FADER, Gordon revealed the following:
"I've never been comfortable stating my value or saying 'I am exceptional.' Humility and fear have always been my biggest vice. The Legend Of is a tiny cliff note of stories from my life. It blends music I enjoy, the unique tones that make up my voice and is a celebration of my achievements and lessons I've learned disguised as failures."
"The Legend Of" is a cinematic RnB-electronic-pop blend that reinvents Gordon as a new star in her own right. Stream the track below.