Ciara Believes Future Threatened to Murder Russell Wilson
She's taking his lyrics way too literally.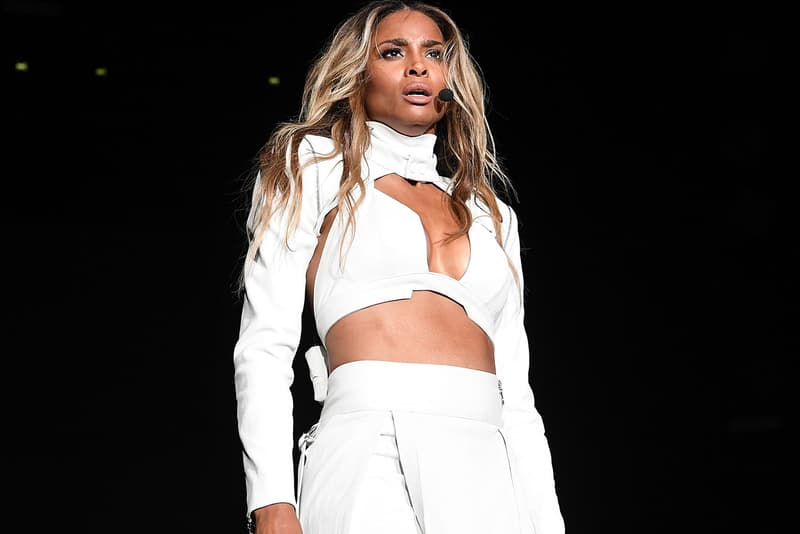 As Pitchfork points out, TMZ is reporting that Ciara is using some particularly intimidating, violent lyrics and Instagram posts from Future against the Freebandz rapper in the her ongoing defamation lawsuit against him. In the latest documents filed in the lawsuit, Ciara alleges that Future has been threatening to murder her fiance and Seattle Seahawks quarterback Russell Wilson. Ciara and her legal team are alleging that lyrics from Future's recent Project E.T. Esco Terrestrial record "Juice" are directed towards Wilson, as well as an Instagram post with gun emojis aimed at a pair of football emojis. The lyrics in question: "Tryna f*ck my baby mama, dog what's up with you? You gon' make me get that heat, I'm pulling up on you." We'll keep you posted as the story develops. Check out TMZ's full rundown here.