German Artist Immerses an Abandoned New York Home in Paint
Katharina Grosse brings her spray paint skills to this large-scale installation.
1 of 8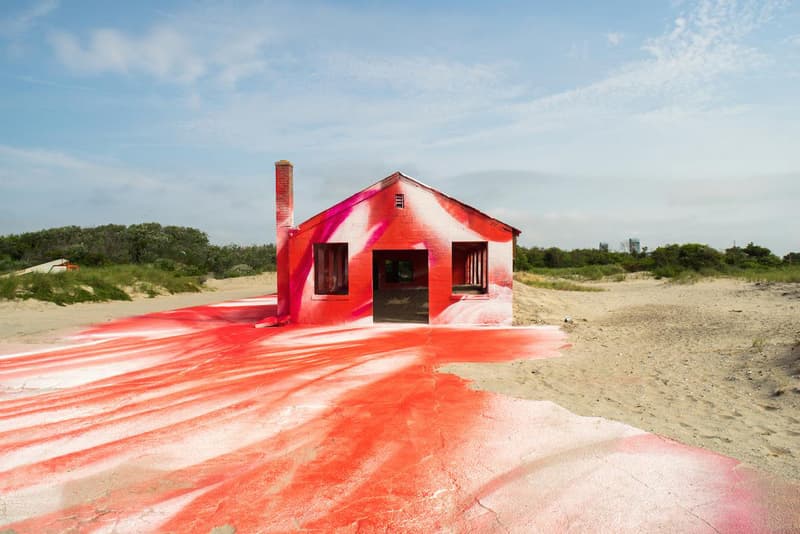 2 of 8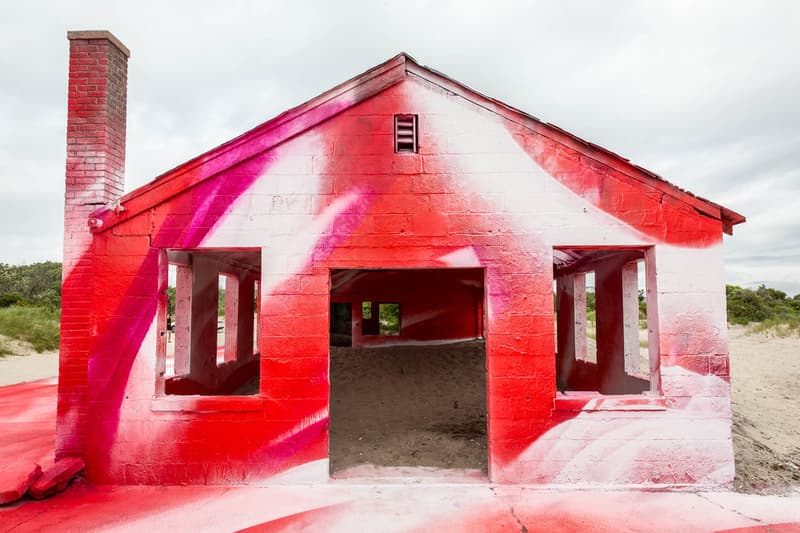 3 of 8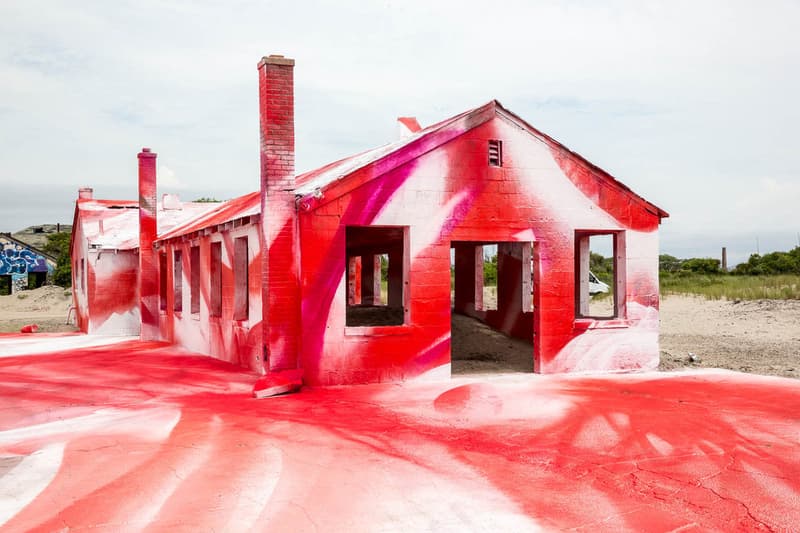 4 of 8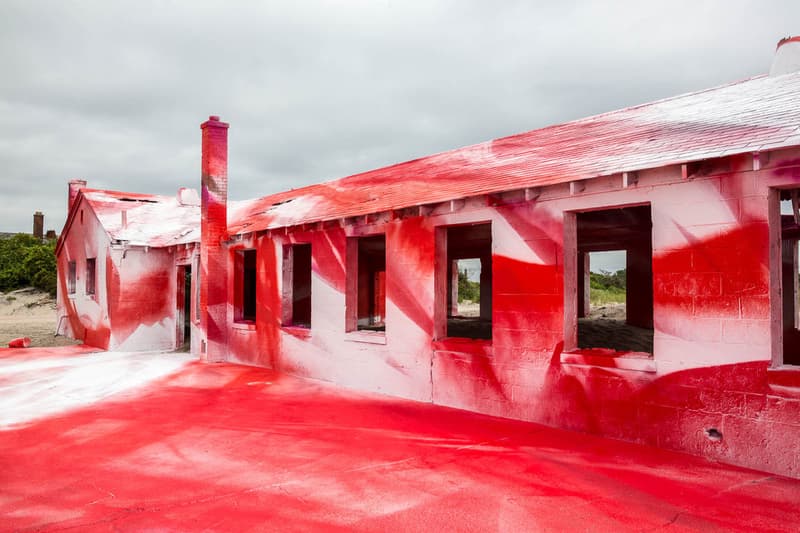 5 of 8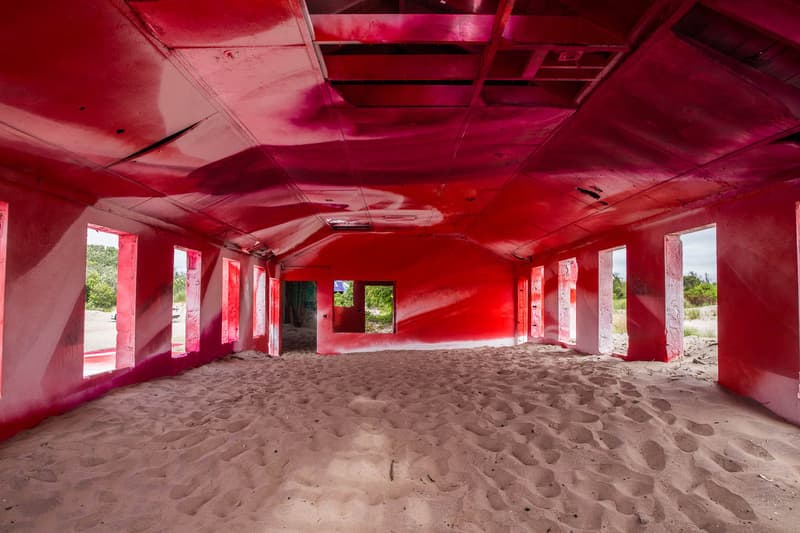 6 of 8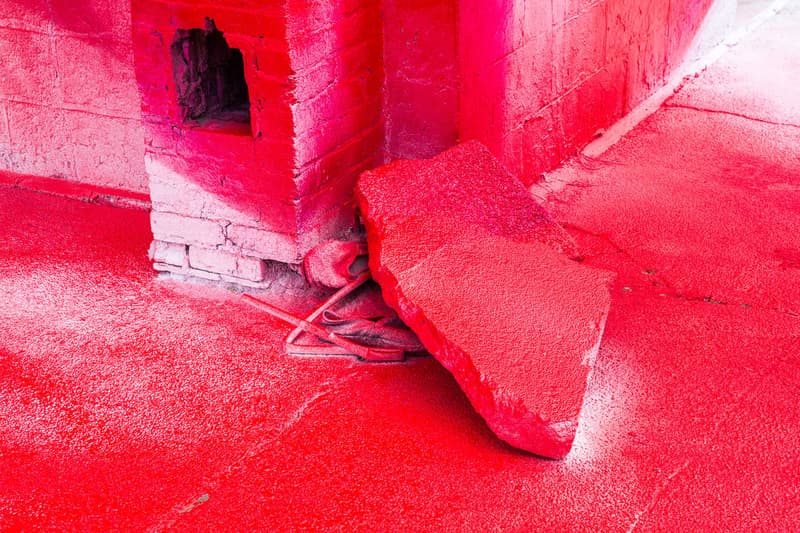 7 of 8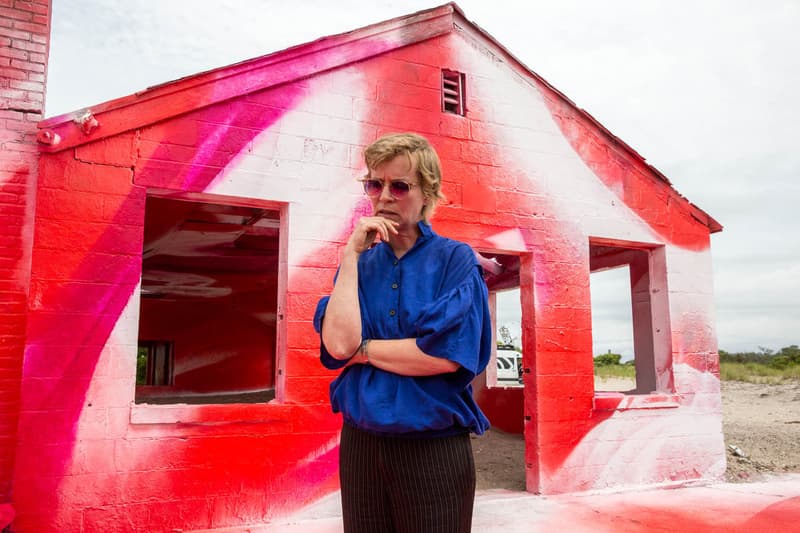 8 of 8
German artist Katharina Grosse took her signature spray-painting artistry to a large-scale installation set in New York's Tilden Beach. Perched along sandy dunes and surrounded by ocean views, the immersive piece titled Rockaway!, highlights an abandoned building with four different layers of red and white paint that took seven days to complete. "I wanted a very artificial colour in relationship to the nature, the water, and the sand. Red felt the most visual and hostile, even," explained the artist.
The MoMA's Chief curator-at-large Klaus Biesenbach commissioned Grosse to create the piece as part of the MoMA's PS1 program that provides support for Hurricane Sandy victims of the Rockaway, New York area.
Explore more of Grosse's work on her website and visit the MOMA PS1 website for available times to visit the exhibition.