Under Armour to Launch Special "Steph VR" Pop-Up & Exclusive Sneaker Colorways in Oakland
The event's going down this week.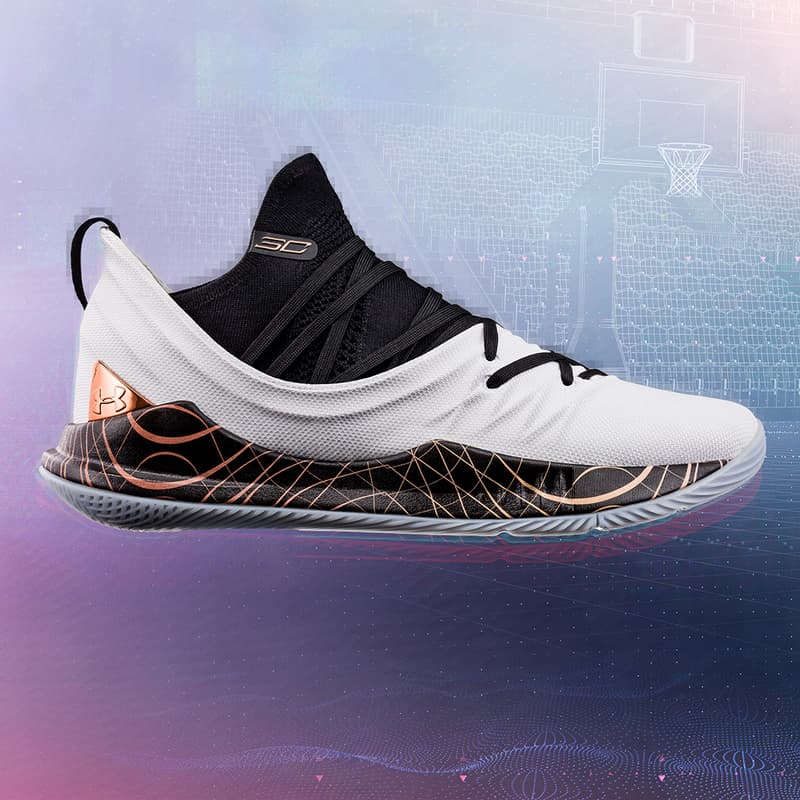 1 of 8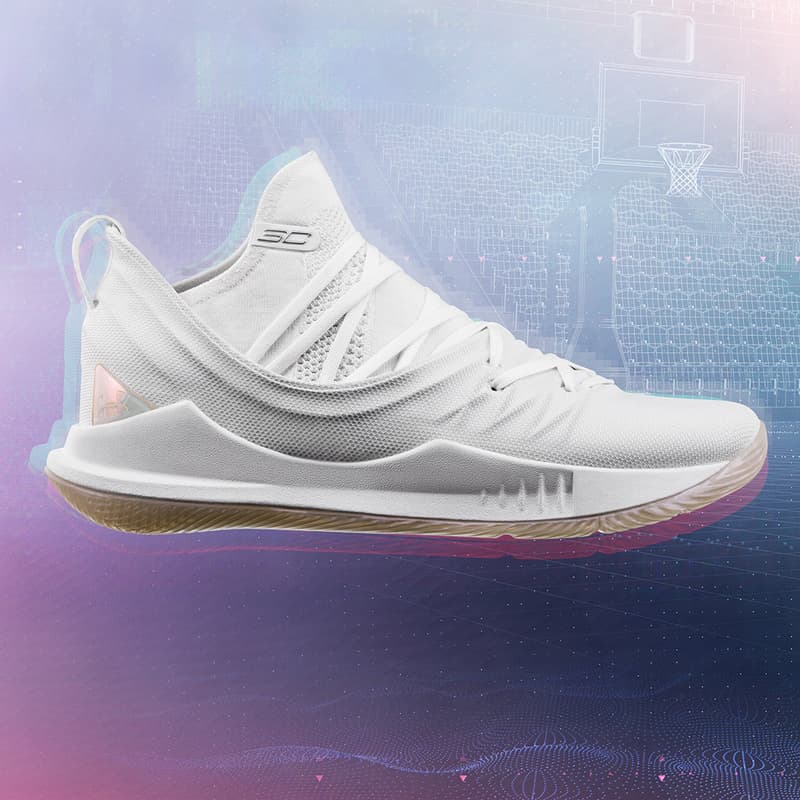 2 of 8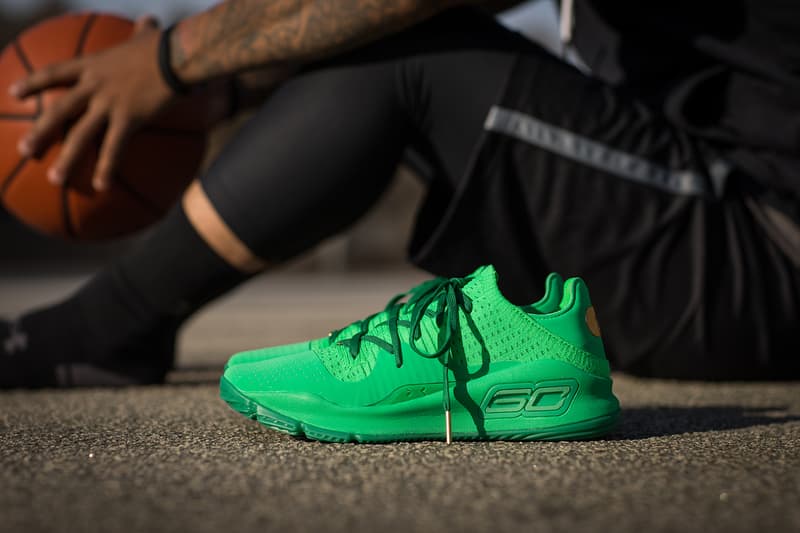 3 of 8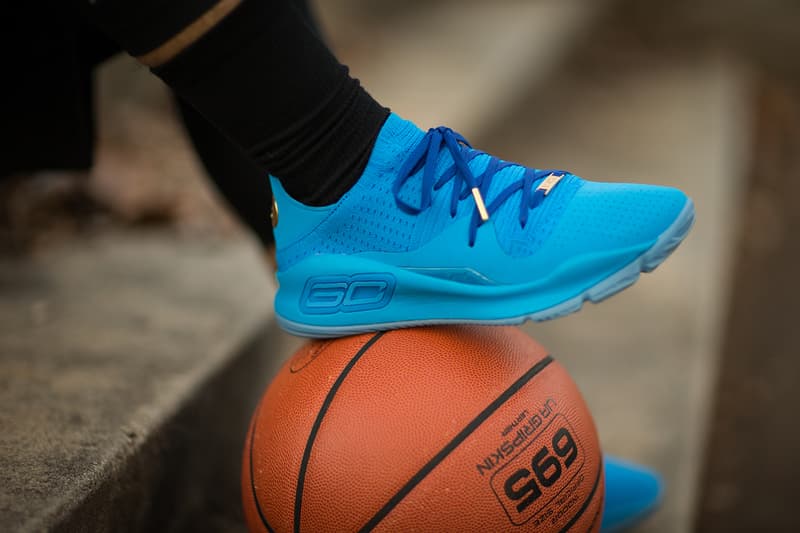 4 of 8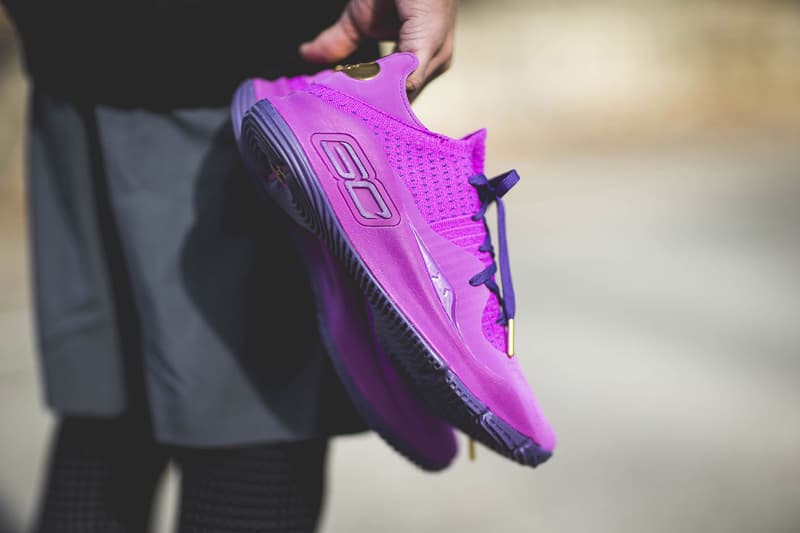 5 of 8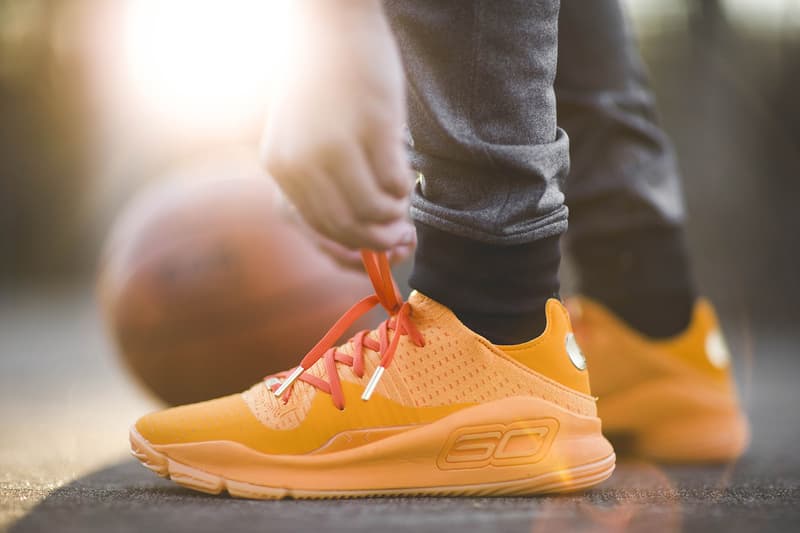 6 of 8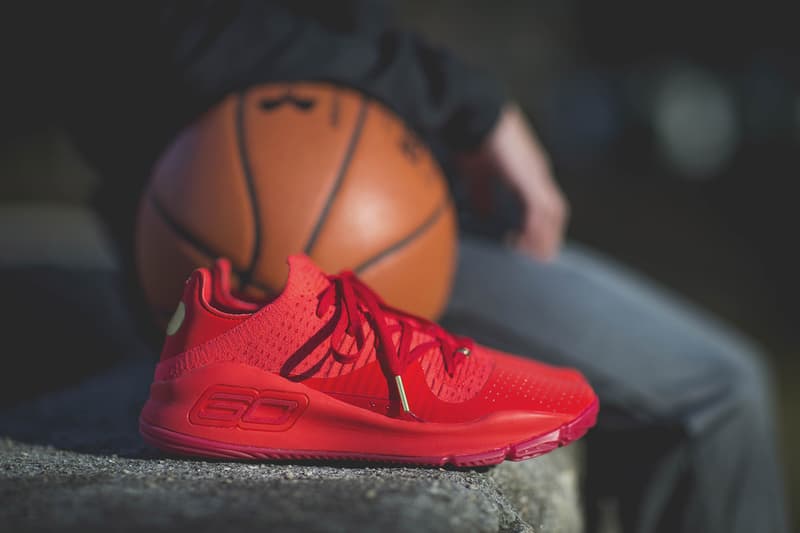 7 of 8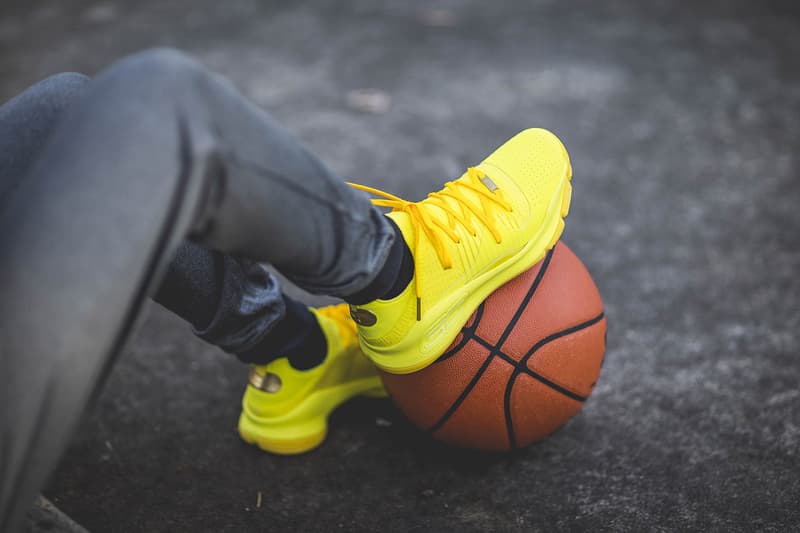 8 of 8
To celebrate Stephen Curry's third NBA Finals victory, Under Armour and the Golden State Warriors star have revealed plans for new "Steph VR" pop-up events.
Billed as an "immersive art piece" and "cinematic" experience, the "Steph VR" will have a string of exclusive sneaker colorways for sale and takes place in Oakland from June 12-13. Specifically, new versions of the Curry 5 and Curry 4 will be debuted at the pop-up, with each colorway inspired by a different part of Curry's career and life. For the interactive VR aspect, those who go to the event will be able to access the feature using Samsung Gear VR powered by Oculus.
You can take a look at the colorways set to be available at Under Armour and Steph Curry's "Steph VR" event above. Under Armour also put together a special visual to promote the event.
Under Armour Presents "Steph VR" Pop-up
1500 Broadway
Oakland, CA 94612
June 12 2:30 p.m. – 8:00 p.m.
June 13 11:00 a.m. – 7 p.m.